Press release:
CMI Women Conference urges leaders to create more inclusive workplaces
Wednesday 17 May 2023
London - Leading figures from the worlds of business and politics, including Shadow Chancellor Rachel Reeves MP, Baroness Martha Lane-Fox, Minister for Women Maria Caulfield MP, and Sir Trevor Phillips, joined delegates from across the UK for The Chartered Management Institute's second CMI Women conference in London.
The conference — titled "Our Inclusive Future" — challenged leaders from across the UK to answer the central question, "What are you going to do to make your organisation more inclusive?"
The event in central London heard from experts on topics including socio-economic exclusion as a barrier to career progression, the value of hybrid and flexible working in creating a more diverse and effective workforce, the role that male allies can play and how to shift the mindset of men who do not see it as their job to help create space for women to succeed.
Sessions also explored the growing risks of digital exclusion and what needs to happen to close the so-called 'say-do gap' between what employers say is important in addressing workplace exclusion and what they are actively doing to address it.
Following several cases of serious leadership and management failure in the UK, the event also marked the beginning of a new campaign from the CMI to transform the view of management amongst politicians, the media, and the public.
Ann Francke OBE, CEO of the Chartered Management Institute, said:
The CMI Women conference is all about positive action, it's about what we can all do to turn aspiration for an inclusive future into reality. It was our pleasure to be able to convene so many leading voices from across the corporate, public and political landscape to help us take on this challenge.

Our Everyone Economy research is clear that women, people with disabilities, people from black and ethnic minority communities and those from lower socioeconomic backgrounds are not represented among the managers and leaders in our workforce. It is up to each of us to play our part in addressing that imbalance.
Tamara Box, chair of CMI Women, Managing Partner, EME, at Reed Smith LLP and experienced Non-Executive Director, said:
This conference provided an inspiring mix of best practice ideas and real world action, reminding us all that skilled leadership has never been more crucial to delivering the change that we want and need if we are to achieve the growth and prosperity our economy needs.

This was my first conference as the new chair of CMI Women, and I couldn't be more proud of what our group of volunteers made happen. Our collective commitment to have the important conversations - and to take the actions - needed to ensure the changes necessary to deliver an inclusive future and the everyone economy was palpably in the room.
Rachel Reeves MP, Shadow Chancellor of the Exchequer, said:
There are still too many barriers in place – and a misunderstanding of the vital role that women play in our economy, getting us towards securing the highest sustained growth in the G7. Britain has so much potential to grow. Our amazing women in business show we have the talent, and that we have the capacity.

Women already do so much to boost growth, and I know hold the key to building a stronger economy.

From our Start Up, Scale Up review to our plan to help get women currently shut out back into the workplace, to our review into the Gender Pay Gap, a Labour government will recognise the contribution women bring and get that on rocket boosters so everyone's potential can be realised.
Maria Caulfield MP, Minister for Women, said:
Employers should be free to decide for themselves how best to promote a culture of inclusion, and we want to support them to do so.

We have launched an Inclusion at Work panel to tackle bias and ensure fairness, returners programmes to help get people who have left their career for caring responsibilities back into the workplace, and our 'Taskforce on Women-Led High-Growth Enterprise' to support women founding big businesses.

Everyone in this country should have the opportunity to achieve their goals, no matter what their background or where they come from.
Baroness Martha Lane Fox, President of the British Chambers of Commerce, said:
Everybody can lead, and lead with purpose. The defining difference between people who are spectacular and those who do their jobs are those leaders who take on that wider responsibility, their impact on society, and their organisational impact in society.

We have to lead with purpose. We're already seeing that when people come into the workforce right now, they don't want to work for organisations that haven't stated what they are doing to contribute to the world.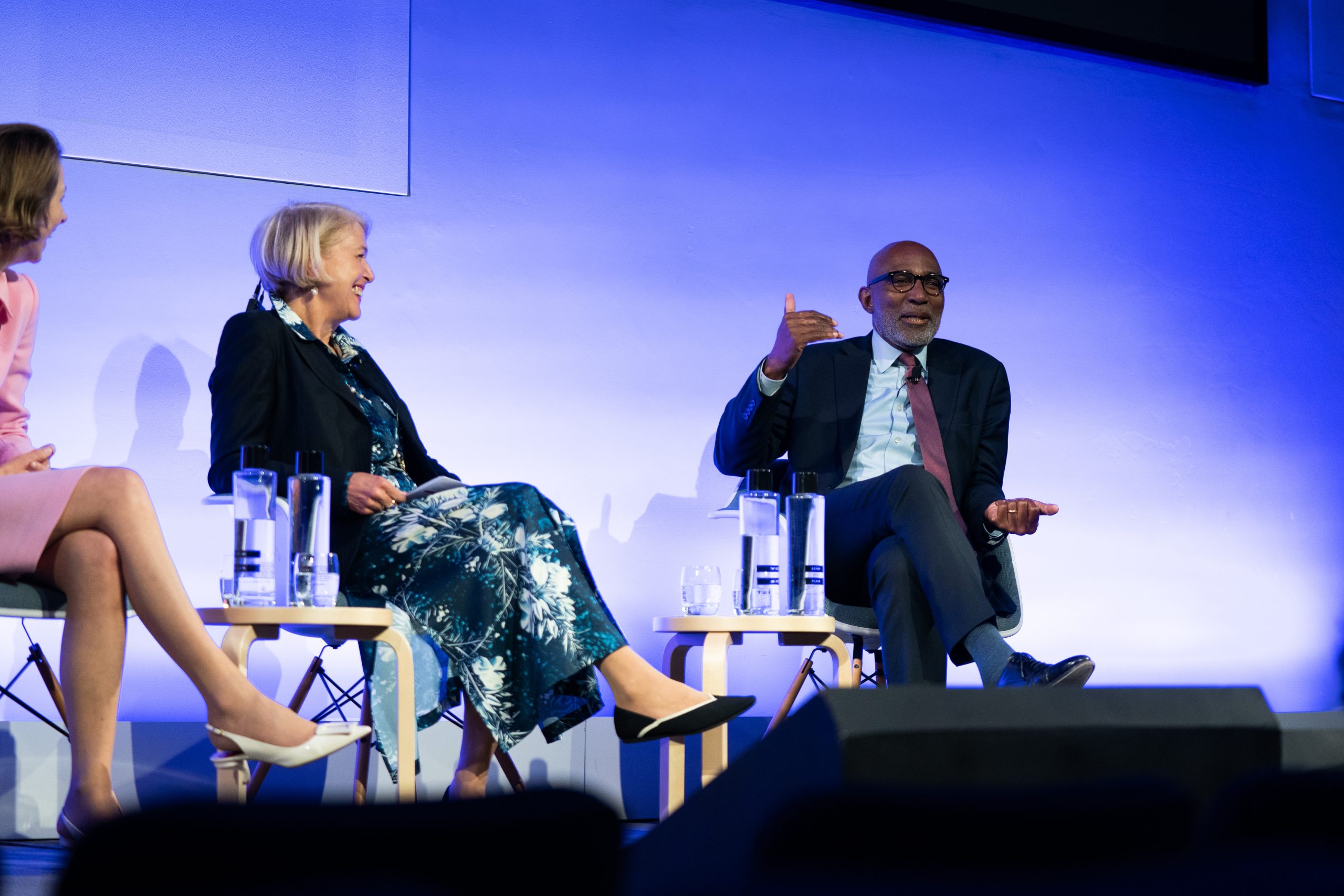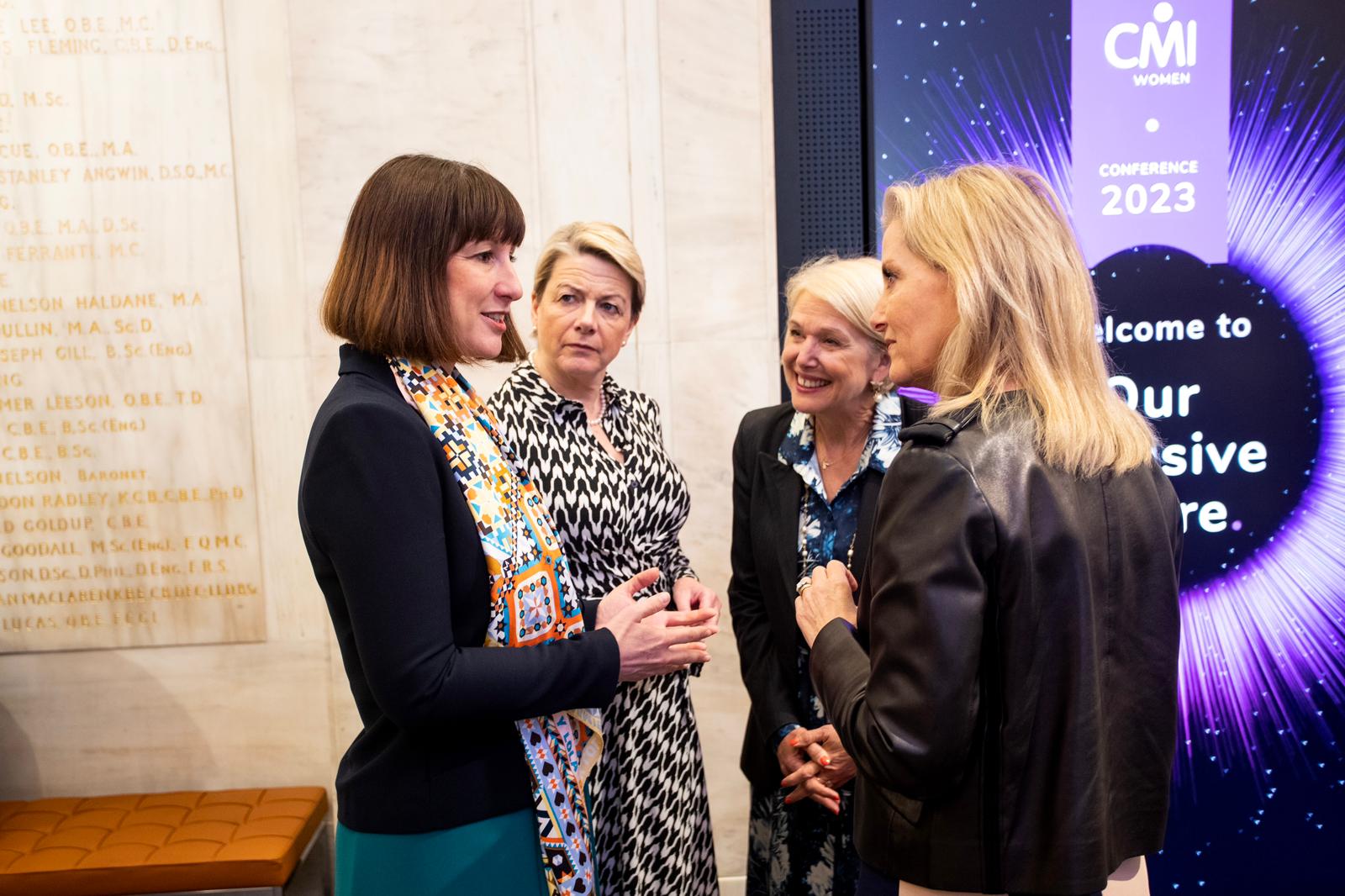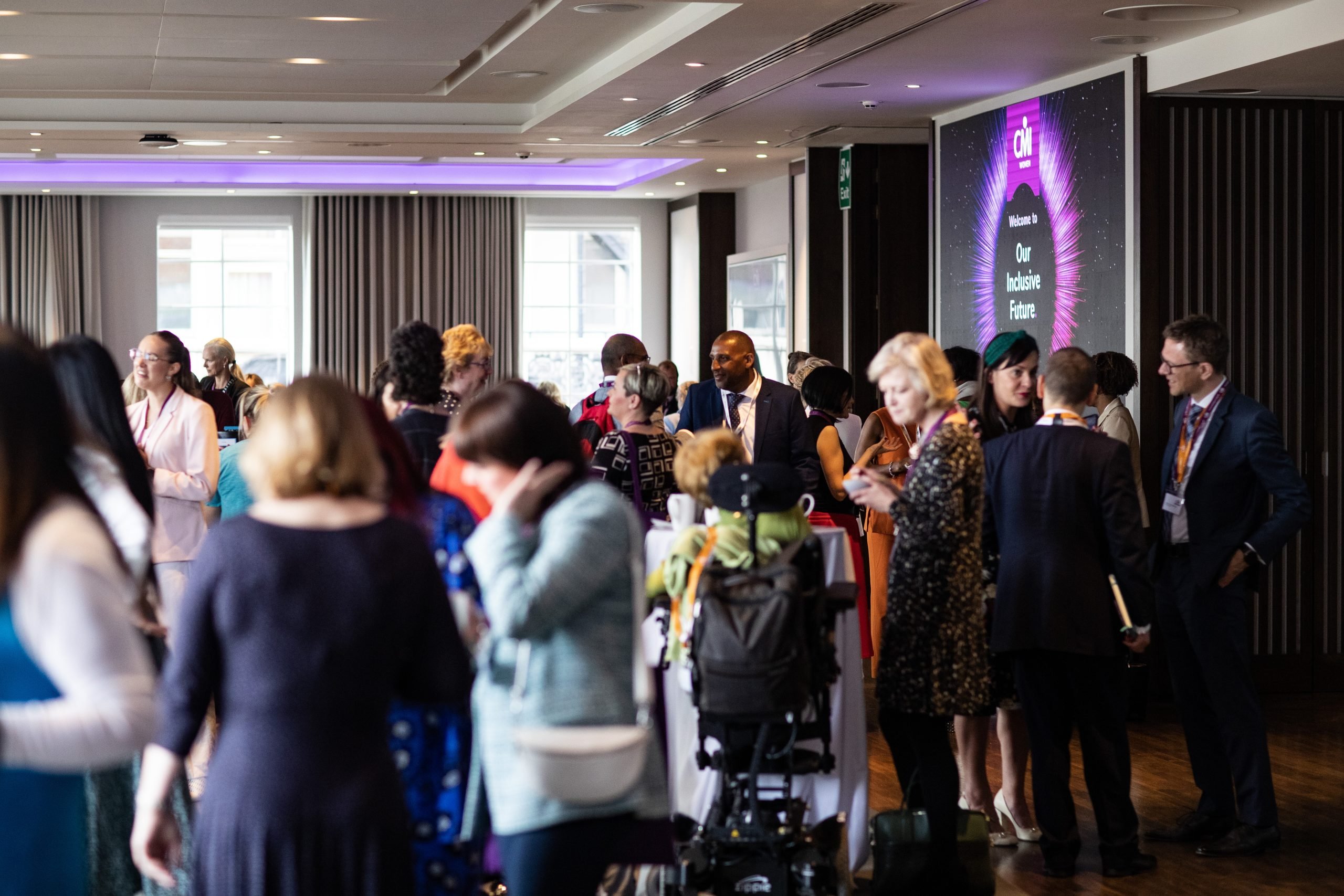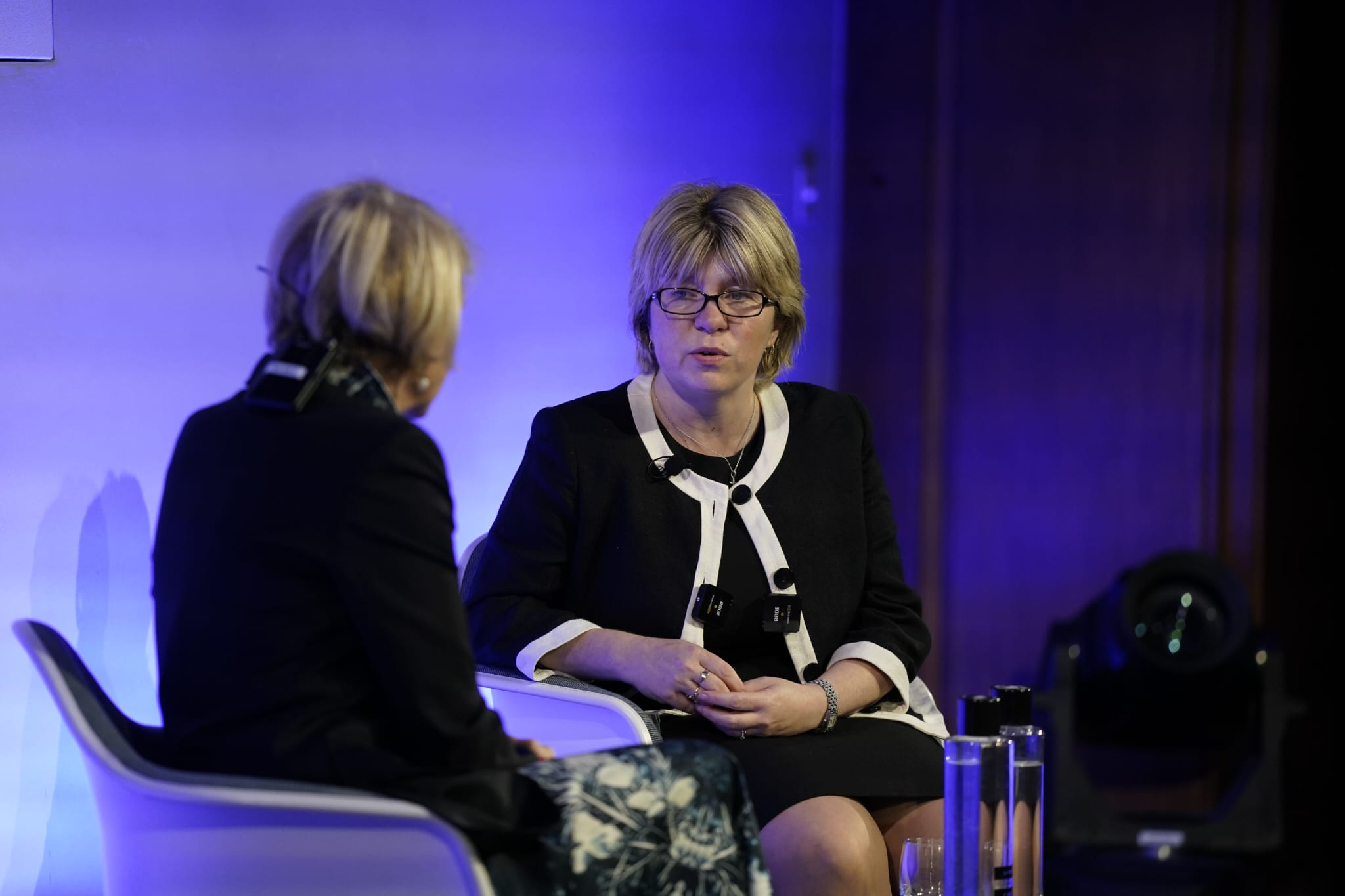 Notes to editors
The CMI Women Conference was held at the IET London on Tuesday, 16 May.
The CMI Women Conference was attended by our Patron, HRH The Duchess of Edinburgh, GCVO.
The full livestream of the conference will be available shortly on the CMI Youtube channel.
The Chartered Management Institute (CMI) is the Chartered professional body for Management and Leadership, counting over 200,000 managers and leaders in its membership community, and there are currently 150,000 people undertaking CMI-accredited courses. A charity, CMI's mission is to improve the quality and the number of the UK's professionally qualified managers.