Management Book of the Year
Celebrating the best Management and Leadership literature
What is the Management Book of the Year Award?
Whether you're a new manager looking for some expert guidance, or a seasoned CEO looking for innovative new ways to lead your organisation into a successful future - our Management Book of the Year competition is sure to inspire.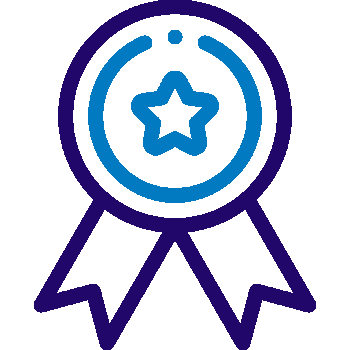 Best in class
Showcase and celebrate your achievements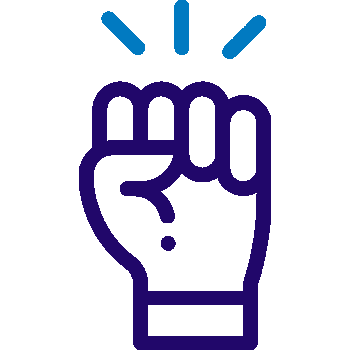 Motivation and Reward
Being nominated for the CMI Awards is a huge achievement in itself, celebrating hard work and the impact being made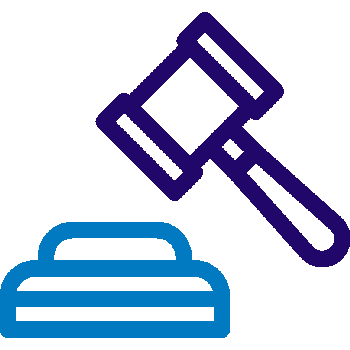 Judges
Our prestigious judging panel will review and determine who is exemplifying best practice and the highest standards the profession can offer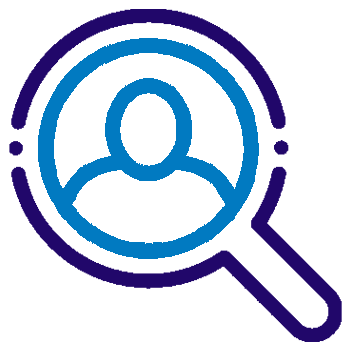 Recognition
The CMI Awards are globally recognised, offering great exposure with our global community
Awards Timeline
Shortlist Announced - Winners announced 2023
Competition opens

11th Nov 2021

Competition closes

3rd Mar 2022

Longlist announced

23rd May 2022

Shortlist announced

25th Jul 2022

Winner announced

Early 2023
Meet the Judges
Entries for the CMI Awards come from a wide range of organisations and individuals across a variety of sectors and fields therefore, we select our judges to be able to reflect this experience. The Management Book of the Year judges are hand-picked and are all senior experts in their fields.
Final Panel judges
Steve Acklam
CMgr CCMI
Chair, Carer Council & Methodist Regional Working Group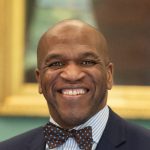 Delroy Beverley
CMgr CCMI
Non-Executive Director and Trustee on the Board of The British Library and Ofqual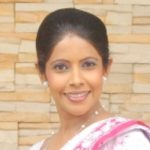 Dr Thesara Jayawardane
CMgr FCMI
Head of Dept of Industrial Management, University of Moratuwa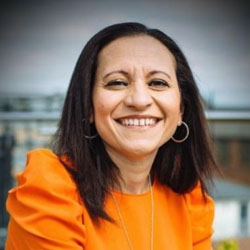 Prof Dilshad Sheikh CMBE,
CMgr CCMI
Dean of the Faculty of Business and Deputy Pro Vice Chancellor at Arden University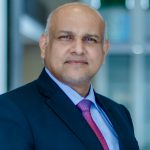 Taranjeet Singh
CMgr CCMI
Chair, CMI Malaysia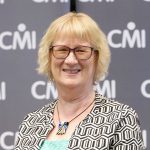 Prof Denise Skinner
CMgr CCMI
Independent Consultant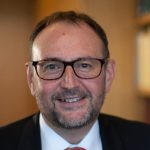 Phil Spence
CMgr CCMI
COO, British Library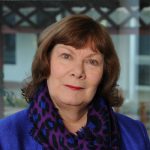 Dr Jean-Anne Stewart
Professor of Leadership Development, Henley Business School

Diversity & Inclusion:
Adam Owen CMgr FCMI
Denis Lindsay CMgr FCMI
Derek Choi MCMI
Neil Reynolds CMgr CCMI
Paul Mylrea CMgr FCMI
Race and Gender
Angela Owen CMgr CCMI
Carl Andrew CMgr FCMI
Darren Dalcher FCMI
Matt Jones
Michelle Gardner CMgr FCMI
Skills & Mindsets
Afzal Ashraf FCMI
Karin Moser FCMI
Olivia Hamil MCMI
Sarah Salahuddin
Stephen Ellis
Suanny Gouw MCMI
The Bigger Picture
Catherine Myzsaka CMgr MCMI
Jonathan Oxley CMgr FCMI
Karen McArthur MCMI
Paul Taylor CMgr FCMI
Ray Davis CMgr MCMI CMC CBA MIC
Ruth Sacks FIC