President's Dinner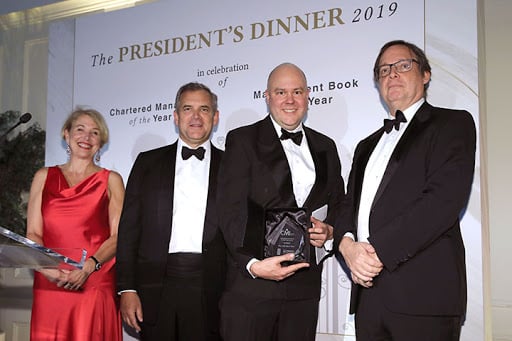 Wednesday 15th May 2019
In his second year as CMI President, Bruce Carnegie-Brown CCMI hosted this year's President's Dinner & Awards at the beautiful and historic Kensington Palace.
With the spectacular backdrop of over 300 years of British history, we recognised and celebrated some of the very best work and most inspiring individuals in management and leadership, and were honoured to hear from our new Royal Patron.
See more
CMI HE Conference And Awards 2019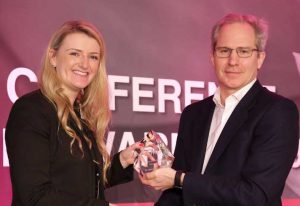 Our 4th annual CMI HE Conference 2019 took place in etc.venues in central London and included the very best in the higher education sector.
The jam-packed day included:
Discussions tackling the biggest challenges across education
A showcase of the best examples of graduate employability, student experience and professional recognition
An opportunity to gain insight from our current students and apprentices
See more