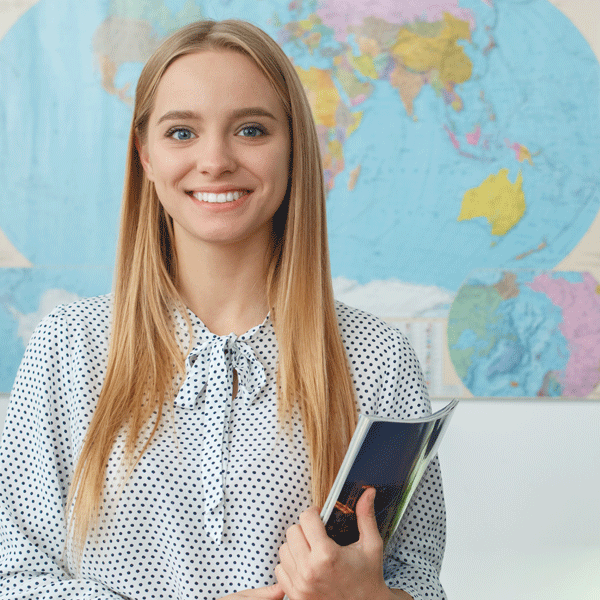 The Apprenticeship Journey
By working closely with all the parties involved and establishing the clear roles from the outset, CMI provides support and guidance to both employer and provider throughout the apprenticeship journey, to help ensure a successful outcome.
The Employer
The Employer is the organisation the Apprentice works for.
Their role is to:
Identify the development needs and recommend suitable apprenticeships
Employ the apprentice for the duration of the apprenticeship, in a role that enables them to meet the Standard requirements
Support the Apprentice with coaching and mentoring, line manager support and development opportunities
Enable 20% of the Apprentice's learning to be undertaken off-the-job
Select a provider which will deliver a high-quality experience for the Apprentice
Choose an End Point Assessment Organisation (EPAO), such as CMI, for Management & Leadership Standards
The Provider
The Provider is the organisation which delivers the apprenticeship.
Their role is to:
Work closely with the employer to design and deliver a work-based learning programme that ensures everything delivered links back to the knowledge skills and behaviours which are set out in the Apprenticeship Standard
Arrange regular check-ins and reviews with the Apprentice and Employer to keep things on track
Involve and include the Employer and EPAO in the End Point Assessment (EPA) process
Ensure the completion of the Apprenticeship is the primary outcome
The EPAO
The End Point Assessment Organisation (EPAO) assesses the Apprentice.
Their role is to:
Deliver an End Point Assessment (EPA) that measures the Knowledge, Skills and Behaviours of the Apprentice and grades their performance against the requirements of the Apprenticeship Standard
Be independent of both the Training Provider and the Employer
Ensure that they have qualified and experience Independent Assessors capable of and available to undertake the Apprentice's EPA
Why work with CMI?
CMI is the UK's leading authority on Management & Leadership standard, and as the Professional Body, provided support and guidance to the Trailblazer group as they developed the management apprenticeship standards.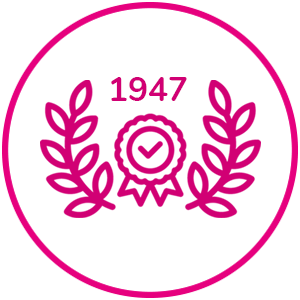 Backed by our Royal Charter
We are the only professional body able to offer Foundation Chartered Manager and Chartered Manager Status as part of learners' EPA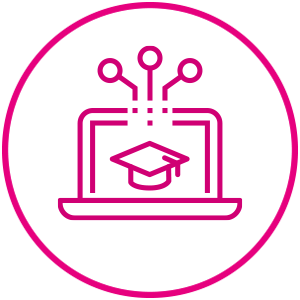 End-to-end Apprenticeship solutions
Our bespoke solutions allow you to 'mix and match' to suit your requirements, from qualifications to training resources and End Point Assessment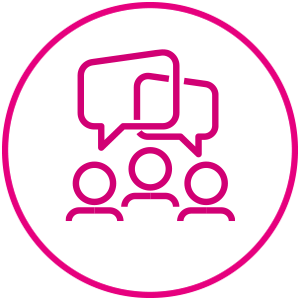 Nationally recognised qualifications
By delivering a CMI qualification alongside your apprenticeship, you are ensuring learners are developing the skills and tools they need to succeed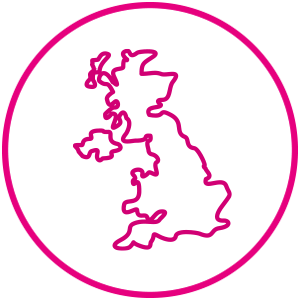 Supported Digital Delivery
Our online resource portal, ManagementDirect, is designed to support your digital delivery. Our content playlists can be shared with learners with ease
Management Apprenticeships