The Apprenticeship Journey
In England, Apprenticeship Standards set out the knowledge, skills and behaviours that an occupation requires. All apprenticeships follow the same journey, but each will have different durations, depending on the particular apprenticeship and the prior experience of the apprentice.
On programme delivery
This is the the learning phase for apprentices as you develop the skills, knowledge and behaviours set out in the Apprenticeship Standard.

Gateway
Gateway takes place before End Point Assessment can start. The employer and training provider will review the apprentice's knowledge, skills and behaviours to check you meet the minimum requirements of the Apprenticeship Standard, and are ready to take the assessment.

End Point Assessment (EPA)
The End Point Assessment is completed at the end of your apprenticeship and is used to assess your knowledge, skills and behaviours against the apprentice standard.
Getting started on your journey
If you are employed already:
Talk to your employer about undertaking an apprenticeship, you can signpost them to it or share the information from CMI.
Work with them to identify the best apprenticeship for you, them and the role you aspire to be in.
If you are looking to start your career:
Search for an apprenticeship and register your details so you can get alerts about new apprenticeships here.
Contact employers that you would like to work with directly. They may not already offer apprenticeships, but they may well consider becoming involved with apprenticeships.
Find out which providers can offer the relevant apprenticeship - these could include colleges, private training providers or universities. Providers may have relationships with particular companies that take apprentices so may be able to assist in placements.
Why CMI?
Apprenticeships with CMI offer more than the apprenticeship itself, by studying with CMI, you are joining a network of over 143,00 members worldwide, with access to the mentoring, support and recognised learning resources and development that comes hand-in-hand with CMI Membership.
The Trailblazer management apprenticeships were developed by a group of employers, higher education providers and CMI. This ensure the courses deliver impact for learners and employers, with the skills and knowledge needed to succeed.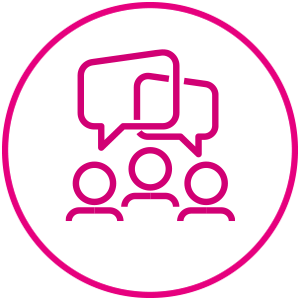 Access to CMI Member Benefits
Become part of a professional body and open networking, support and mentoring opportunities with thousands of managers and leaders worldwide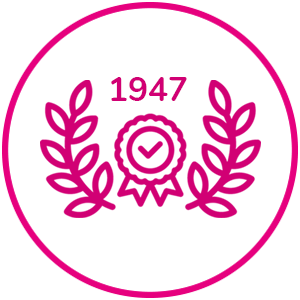 Pathway to Chartered Manager
Backed by our Royal Charter, we are the only professional body able to offer Foundation Chartered Manager and Chartered Manager Status as part of your EPA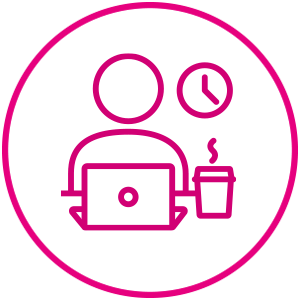 Digital Resources and online support
Access to our digital resource portal ManagementDirect with thousands of resources aligned to your learning and continuing professional development (CPD)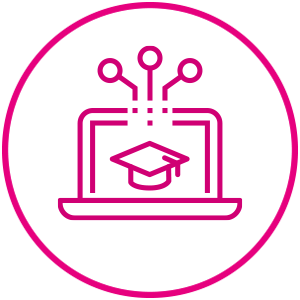 End-to-end apprenticeship solutions
CMI offers a range of apprenticeship solutions. If CMI is your EPAO, Foundation and Chartered Manager will be included in your EPA
Find the right apprenticeship for you
Meet the Management Apprentices
Management apprenticeships are changing the face of management across the globe. Find out what our management apprentices had to say about their journey to apprenticeship.
Nobody teaches you how to manage people, and I always wanted something to back me up. Since starting the Level 3 (Team Leader/Supervisor apprenticeship) my director has really seen a change in me.
Oana Apostal, NG Bailey