Advice:
Grief at work: How you can help colleagues through loss
Written by Liz Loxton
Tuesday 31 October 2023
Grief is a deeply personal experience, but its impact invariably ripples out into the workplace too. The challenge is that different people respond to loss in different ways. Here's how managers can support their teams through the toughest of times…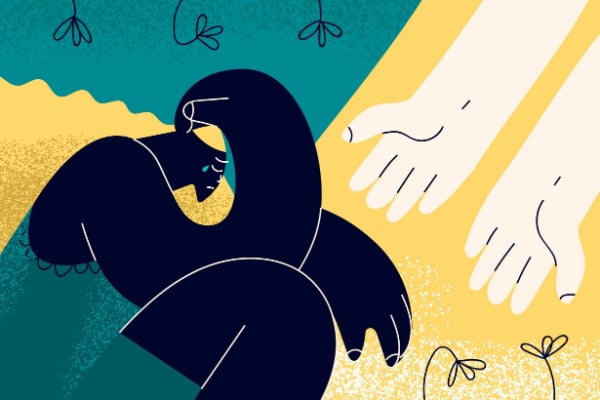 Two years ago, Arti Ram, head of APAC brand marketing at Bloomberg in Singapore, suffered the unthinkable: she lost two family members on successive days. Travel restrictions meant she was unable to spend time with her family right away, which only compounded the sense of loss.
"I think they call it grief overload," she told the audience at last year's This Can Happen conference on workplace mental health. "Your brain doesn't know how to process all of that at once – particularly if you're far away from family, which I was at the time. I oscillated between feeling numb and rudderless."
The grieving brain
The loss of a loved one can have significant impacts on different parts of our brains. This can cause symptoms such as memory loss, confusion and difficulties concentrating.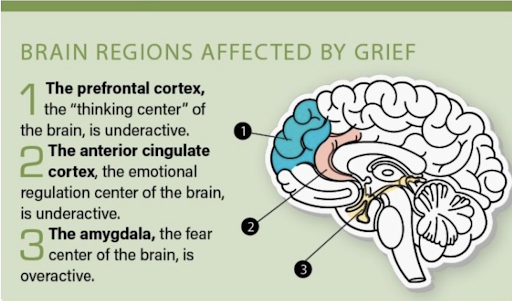 Grief is an incredibly difficult thing for anyone to deal with. And while it's one of the most deeply personal experiences you can have in life, it invariably has an impact in the workplace too.
Want to learn more about how to help support colleagues through loss? 
Register for Free Access
Not yet a Member, Subscriber or Friend? Register as a CMI Friend for free, and get access to this and many other exclusive resources, as well as weekly updates straight to your inbox.
You have successfully registered
As a CMI Friend, you now have access to whole range of CMI Friendship benefits.
Please login to the left to confirm your registration and access the article.