Advice:
How can you support a neurodiverse employee who finds communication difficult?
Written by CMI Insights
Wednesday 12 July 2023
A lot of highly capable, neurodivergent people communicate and approach work differently. This is how managers can support their staff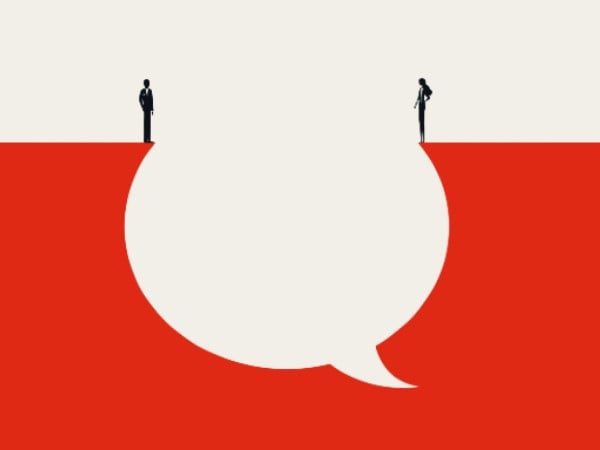 Do you have a Management & Leadership question or challenge? Send it to us at editorial@managers.org.uk and one of our experts will answer it!
Q:

I have a new member of staff who is neurodivergent and who is struggling to communicate effectively with colleagues. Can I have some advice on how to best support them?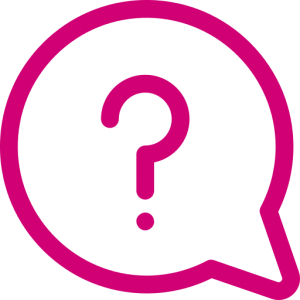 Dr Sarah Wall, senior lecturer in education studies at Anglia Ruskin University, Lucie Wheeler, education research assistant at ARU, and Simon Preston, founder of Embrace Neurodiversity, reply:
Communicating effectively is central to all human interaction, not only the neurodivergent population. Equally, not all neurodivergent individuals have communication needs.
Focus on their strengths
We need to move towards a discussion of how to get the best out of neurodiverse teams. To support someone who is struggling with communication, focus on their strengths, rather than those areas that you believe they should "improve". This is in the spirit of the inclusive social model of disability, which focuses on adjusting an environment so that everyone can participate fully, rather than the medical model of disability, which implies that the environment is fixed and the individual needs to change.
Want to learn more about supporting neurodiverse employees?
Register for Free Access
Not yet a Member, Subscriber or Friend? Register as a CMI Friend for free, and get access to this and many other exclusive resources, as well as weekly updates straight to your inbox.
You have successfully registered
As a CMI Friend, you now have access to whole range of CMI Friendship benefits.
Please login to the left to confirm your registration and access the article.