With working remotely comes the challenge of not being able to see your team – or your boss. Here are three tricks to acing your performance review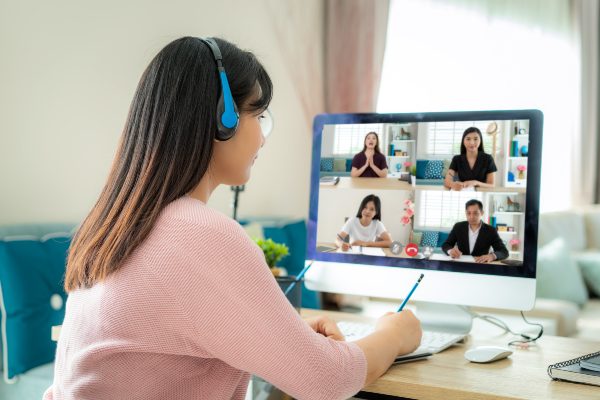 It's been three years since the Covid-19 pandemic pushed companies to embrace remote and hybrid working. Employees and managers alike are having to discover new approaches to many routine tasks – from appraisals, onboarding and offboarding to team collaboration. But what we have collectively realised is that face-to-face is ideal for activities that rely on having or building a relationship. 
And that includes your relationship with your own manager. It can be difficult if you're working remotely – how do you demonstrate you're doing a good job and show off your skills via a computer screen? Yes, you can be responsive to your Teams chat and make sure you look presentable on camera, but we found three core approaches on top of these to impress your boss.
Skills refresher: Hybrid working best practice – member-exclusive
We've gathered the latest thinking and best practices about hybrid working into one place for you to help you be a better remote worker. Complete three tasks to receive your digital certificate!
Upgrade now to access
We've got three core tips for maintaining boss-employee connections in a remote world
Register for Free Access
Not yet a Member, Subscriber or Friend? Register as a CMI Friend for free, and get access to this and many other exclusive resources, as well as weekly updates straight to your inbox.
You have successfully registered
As a CMI Friend, you now have access to whole range of CMI Friendship benefits.
Please login to the left to confirm your registration and access the article.