We asked you what's the best day of the week to go to the office – and it seems that gathering in the office in the middle of the week to foster connections may be the hybrid format of the future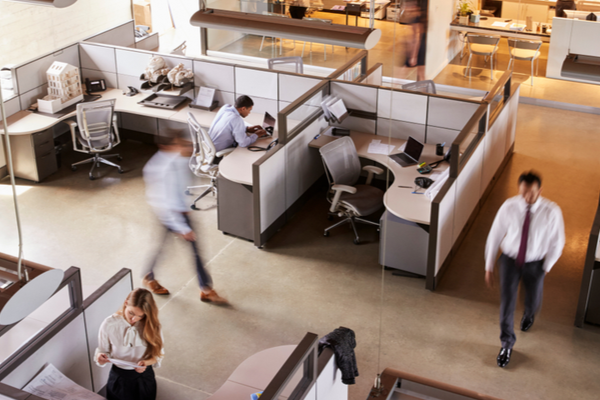 As more people start trickling back to the office and finding their new routines, everyone is facing the question of when is best to head in. You may already have started noticing groups of TWTs and WTFs (that's the Tuesday-Wednesday-Thursday-ers and the Wednesday-Thursday-Friday-ers) gathering in your workplace on their chosen days.
For some, this decision is dictated by circumstances such as caring commitments or client meetings, while others are free to take their pick of days.
We wanted to know more. So, we asked you what's the best day of the week to come into the office? – and more than half of you said the same thing.
Keep reading to discover the best day to come into the office –  and what it means for managers
Register for Free Access
Not yet a Member, Subscriber or Friend? Register as a CMI Friend for free, and get access to this and many other exclusive resources, as well as weekly updates straight to your inbox.
You have successfully registered
As a CMI Friend, you now have access to whole range of CMI Friendship benefits.
Please login to the left to confirm your registration and access the article.