Article:
CMI Highlights – 28 June 2023
Wednesday 28 June 2023
The green transition and concerns about AI, plus wellbeing continues to be an issue for managers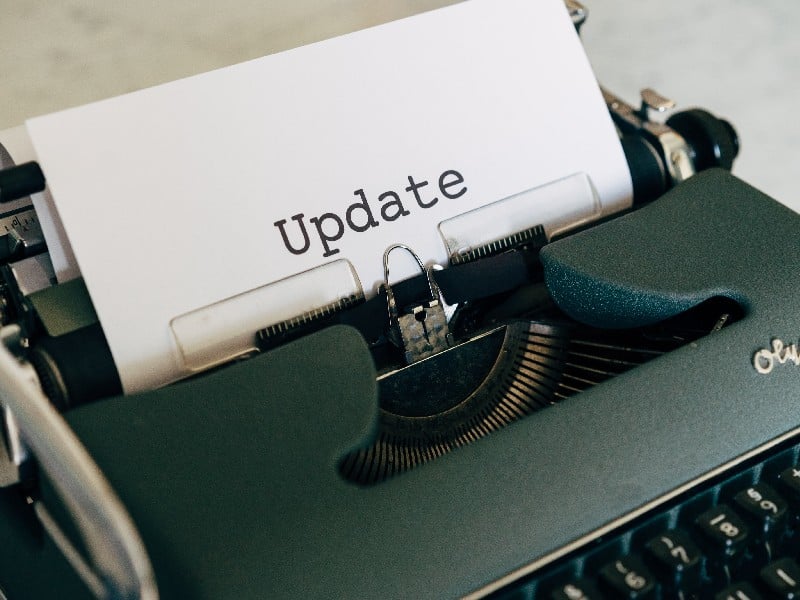 Dear all,
People, organisations, societies – we all need to keep developing. CMI's latest Managers' Voice poll has revealed that British workplaces are not ready to effectively harness the new wave of AI and seize the opportunities it offers, says CMI's director of policy and external affairs, Anthony Painter. 
The poll has unearthed widespread managerial concerns around AI technologies, particularly regarding security risks and the potential for job displacement. Only one in five managers believe their organisation is prepared for new AI technologies and almost three in four feel their staff are not appropriately equipped to work with AI. 
But avoid these new tools and you risk being a "casualty" of AI, says Taranjeet Singh CMgr CCMI, who writes this week about three attributes that all leaders need to survive in the new age of ChatGPT.
It's clear that companies must train and prepare managers to handle these technologies. Is this something on your organisation's radar?
Green transition
Many organisations are determined to make a green transition. This week we took a look at how Edinburgh Airport is managing the process.
On this, we are very excited at CMI to welcome David Jones as our policy and innovation manager. He will be helping us to understand how we can support managers with the skills they need to lead their organisations through the green transition. If you have any thoughts on this issue, send us a message at editorial@managers.org.uk.
Wellbeing continues to be an issue for managers
CMI's director of policy and external affairs Anthony Painter was interviewed about the increase in stress and anxiety due to the cost of living crisis, as well as the issue of loneliness arising from the shift to hybrid and remote work. 
Anthony emphasised that only one-third of managers have received training specifically on managing a hybrid or remote workforce. He highlighted the importance of cultivating bonds, trust, and a sense of belonging to make sure that employees remain creative and collaborative.
Managers have a pivotal role in addressing issues that might be playing into employee anxieties and fostering a culture where employees feel comfortable seeking assistance. This includes job insecurity, as Daisy Hooper, head of policy at CMI noted in a jointly-authored op-ed with Asli Atay, policy adviser at the Work Foundation. (You can support their research into insecure work settings by signing up here; participants will be compensated for their time.)
CMI has many resources to help you manage your own and your staff's wellbeing – from the CMI Wellbeing hub to the Evolve Workplace Wellbeing toolkit. I encourage you to explore them and see what you find helpful.
Keep on moving
The focus for CMI Insights this week is continuous improvement (part of Leading change and innovation within CMI's Professional Standard). I hope you find lots to keep you moving forward, for example: how Dahlia Stroud CMgr grew from a "doer" to a leader of people; and the power of volunteering to develop new skills and perspectives.
There are four competency levels for this skill in CMI's Professional Standard – do you know which one applies to you? Complete CMI's ManagementDiagnostic tool to find out.
Finally, we'd like your feedback for the continuous improvement of our own events programme! Share your thoughts before Tuesday 4 July and be in with a chance to win a £50 Amazon voucher – and to shape the future of CMI events.
Wishing you all the best for the rest of your week.
Kind regards,
Ian
You might also like these posts on this topic:
Don't miss out - get notified of new content
Sign-up to become a Friend of CMI to recieve our free newsletter for a regular round-up of our latest insight and guidance.
CMI members always see more. For the widest selection of content, including CPD tools and multimedia resources, check out how to get involved with CMI membership.