Article:
CMI Highlights – 8 February 2023
Wednesday 08 February 2023
Celebrating apprentices and the new Workplace in Review episode. Plus: Elon Musk's leadership approach to remote redundancies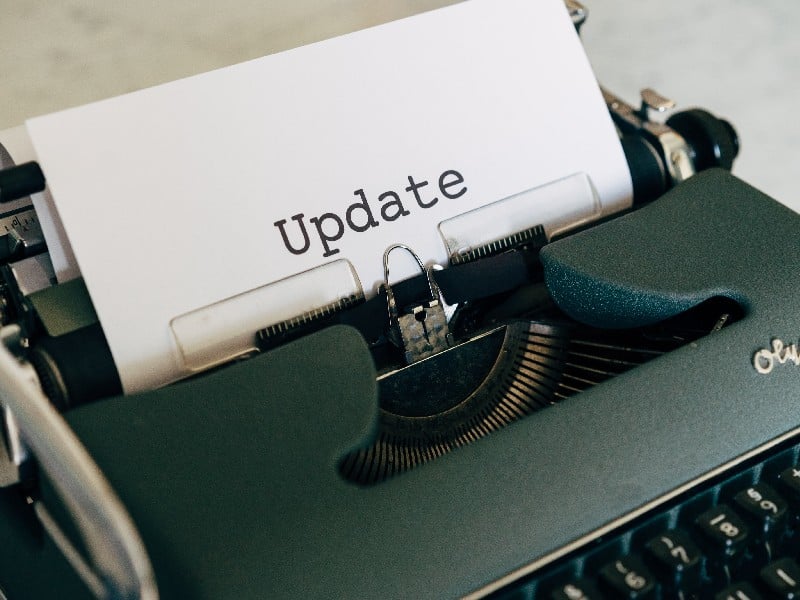 Dear all,
It's a week of celebration here at CMI. Specifically, we're celebrating apprentices and the impact they make on businesses and productivity. CMI's director of policy, Anthony Painter, spoke at the Southampton City Council Future of Work Summit last week on the importance of management and leadership and the skills gaps in these areas. As companies in all sectors struggle to get the skills they need, nurturing your home-grown talent through an apprenticeship could be your answer to filling your organisation's skills gaps – they aren't just for school leavers. 
Last chance!
It's your last chance to book a place to hear CMI's patron, HRH The Countess of Wessex GCVO, and CMI's 2022 Gold Medal Winner, Dame Sharon White DBE, converse with CMI Chief Executive, Ann Francke OBE, on the seismic impact that apprenticeships offer, particularly for those from disadvantaged backgrounds. CMI data referenced recently in The New Statesman highlighted that over 70% of management apprentices come from families in which neither parent went to university, allowing people to "earn while they learn" – which is vital for boosting social mobility.
Multimedia appearances
You may have spotted that CMI data on ageism in the workplace featured in a recent trending BBC News article, too: "Over-50s at work: 'You feel your usefulness has passed'". This research on the attitudes of employers towards hiring older workers was covered across a number of media outlets, plus over 20 BBC Radio channels, LBC and Times Radio. Ann Francke was also interviewed on BBC News 24 about the practical measures leaders can take to encourage people over 50 back into work.
This week we also released the latest episode of our Workplace in Review docuseries; this instalment examines barriers facing the LGBTQIA+ community as we mark LGBTQIA+ History Month – watch it here, and do share this valuable resource with your networks.
Leadership challenges
You may remember Elon Musk's controversial firing of Twitter employees via email… Anthony Painter weighed in on the damaging impact of Elon Musk's leadership approach on employee engagement and motivation, wellbeing and workplace diversity in an article in Benefits Expert. We also published an article this week on how to get remote redundancies right – proving you can still execute them sensitively and compassionately over a screen.
More fresh insights include:
Have a brilliant week.
Best wishes,
Ian
You might also like these posts on this topic:
Don't miss out - get notified of new content
Sign-up to become a Friend of CMI to recieve our free newsletter for a regular round-up of our latest insight and guidance.
CMI members always see more. For the widest selection of content, including CPD tools and multimedia resources, check out how to get involved with CMI membership.