Article:
How Covid-19 shifted thinking about sustainability
Written by Emily Hill
Tuesday 22 September 2020
In March organisations had to pivot just to survive. Short-term thinking dominated. Can we now turn our attention back to the global climate crisis?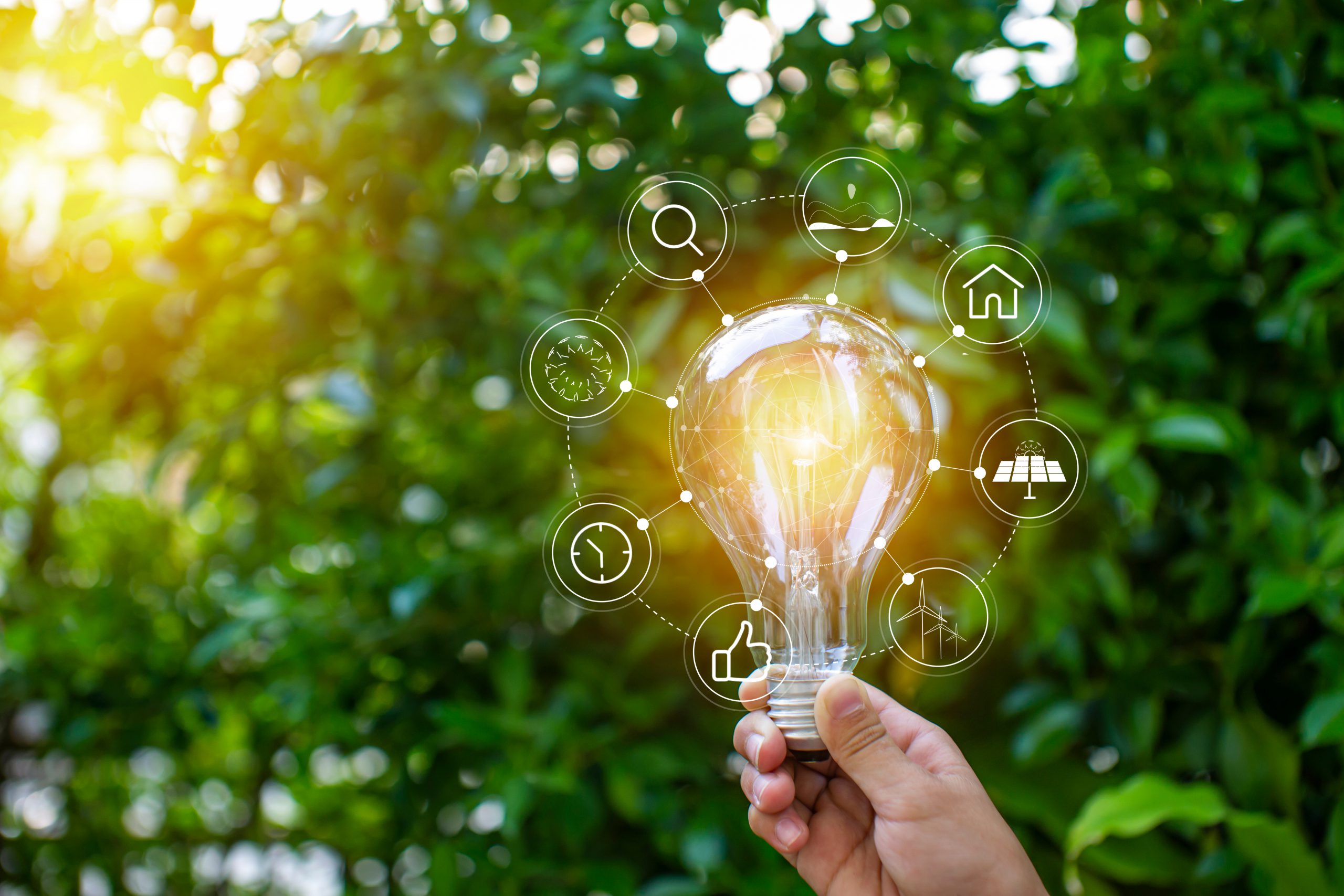 "When it comes to the most discussed, debated, and dissected existential risks of our time, climate change reigns supreme," says Mathias Lelievre, the CEO of ENGIE Impact, who is currently advising 25% of the Fortune 500 on how to implement and achieve major sustainability goals.
"Then came the coronavirus pandemic…"
Overnight, almost everything the management world was trying to achieve was overwhelmed by its sudden responsibility to change operations to halt the spread of the virus. Businesses went entirely remote or introduced strict precautions to remain open. Perhaps counter-intuitively, this has helped make setting – and adhering to – future sustainability goals a priority.
Suddenly, everyone in the world is aware of how the world can change overnight, and climate disaster seems both real – and an emergency that could be avoided. According to Vaughan Lindsay, CEO of ClimateCare, Covid's impact means "companies that have previously engaged with environmental, social and governance (ESG) mainly due to corporate social responsibility (CSR) are now beginning to see it as a 'business critical issue.'"
As Professor Megan Reitz from Ashridge Business School put it in the latest CMI magazine, "This crisis has brought other impending disasters such as climate change just that little bit closer to felt reality."
How the property sector is changing
"The residential property market was both re-energised and reset by lockdown," says Chris Gardner, COO of the development finance lender Atelier Capital Partners. "New commuting patterns and a new focus on work-life balance – and what people want from their homes – are redrawing the property map and powering demand for homes away from the big cities… Much of that demand is coming from urban Millennials, who now make up the largest single generation in the workforce and are the most environmentally aware cohort of first-time buyers ever. The same people who have sent sales of zero-emission cars skywards increasingly expect similar green credentials from their home. Together these two factors have turbocharged the real estate sector's previously gradual shift towards greater sustainability."
Atelier experienced the nightmare of beginning business operations right before the virus hit. Gardner adds: "We were at a crucial, formative stage in our growth when lockdown was declared. As a business we always set out to put sustainability front and centre of what we do… But the pandemic's impact on the market crystallised our thinking, and we now factor in the ESG impact of a proposed development as part of our lending decision-making process."
New thinking required
There are fewer cars on the road, which means less pollution in the air. The lights are off in offices reducing energy consumption… This all happened by accident. In future, such processes should be carefully managed to stave off looming disaster. "In both the case of the Coronavirus and the climate crisis, the costs of mitigation are far lower than the worst outcomes," explains Lelievre. "The current pandemic has proved we can do three things that are widely seen to be essential for successful climate action, quickly: partnerships and coordinated action between countries, and companies can accelerate broad-scale change; science and technology, paired with the right message, can build understanding and drive action on complex, systemic challenges; and significant financing from across the private and public sector can be made available and mobilised when needed."
Ultimately, as Gardner concludes, prioritising ESG in a post-Covid world makes perfect sense for all concerned: "We do it not just because championing sustainability is the right thing to do, but also because in the new normal it's better for business."
In a recent Better Managers Briefing, Ann Francke discussed with Sarah Gordon and Brenda Trenowden whether Covid-19 will stimulate more commitment to corporate purpose and environmental, social and governance (ESG) investing.
If you found this article useful, check out our membership options and find a package to suit you.
You might also like these posts on this topic:
Don't miss out - get notified of new content
Sign-up to become a Friend of CMI to recieve our free newsletter for a regular round-up of our latest insight and guidance.
CMI members always see more. For the widest selection of content, including CPD tools and multimedia resources, check out how to get involved with CMI membership.