A new trend is emerging – one of immersive workspaces and virtual co-working spaces, where colleagues communicate as avatars in a simulated office environment. Could this be the future of work?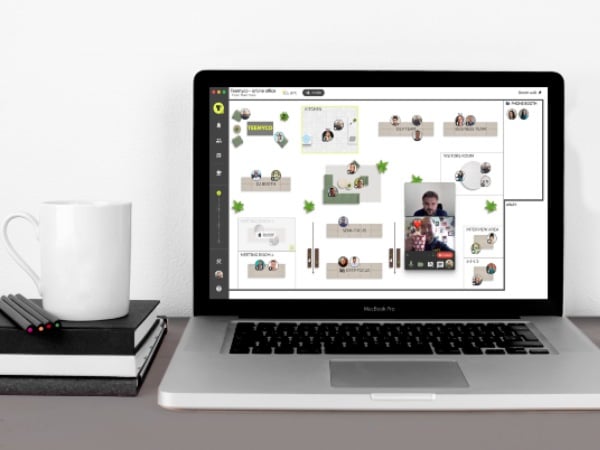 NEOMA Business School became the first school in Europe to open a 100% virtual campus for its 10,000-strong community of students and staff and faculty in September 2020. Initially, the digital campus was aimed at international students who were unable to attend physical campuses, but the offering was ultimately extended to include every student to share a unique learning experience.
NEOMA's digital campus, equivalent to 15,000 square metres, allows individuals via personalised avatars to access virtual buildings for lectures and seminars, visit the library or wellness centre or even play football on a virtual pitch. The campus even hosts conferences, live-streamed concerts via webcams and photo exhibitions to give a taste of a real social life in a virtual world.
"We use a mix of tools to create an immersive experience," Alain Goudey, associate dean for digital and professor at NEOMA Business School in France, explains. "A faculty head may give a seminar to an in-person class while live-streaming on the digital campus or a virtual classroom may include utilising several screens for different purposes such as a webcam, a slideshow or a survey screen."
Facebook may have so far failed to capture the public's imagination with their metaverse technology, but elsewhere in the business world, there's no shortage of providers offering immersive online workspaces for businesses wanting to take hybrid working to the next level. This includes Sococo, Teemyco and Wurkr, who all boast similar offerings: customisable digital workspaces and meeting rooms, personalised avatars and streamlined collaborative software.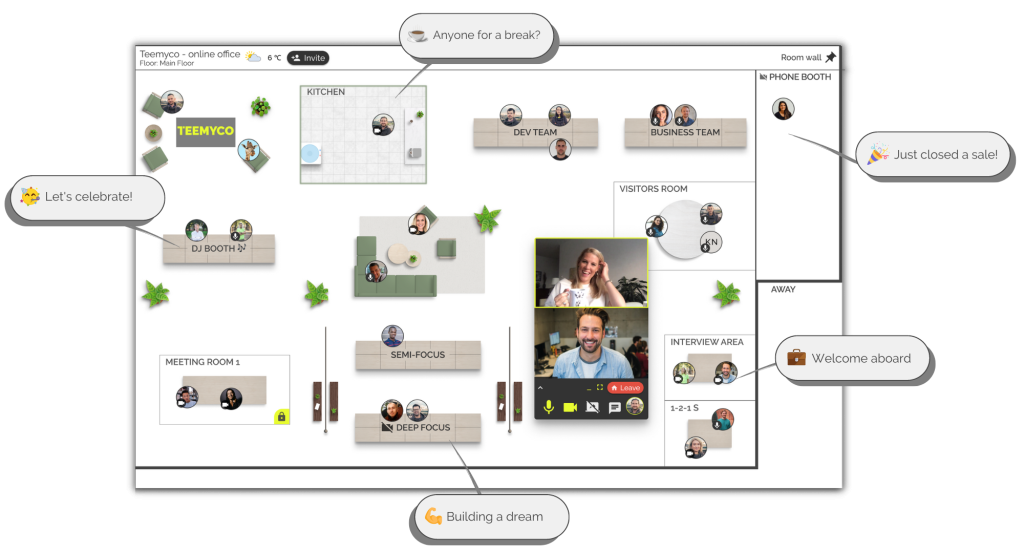 Register for Free Access
Not yet a Member, Subscriber or Friend? Register as a CMI Friend for free, and get access to this and many other exclusive resources, as well as weekly updates straight to your inbox.
You have successfully registered
As a CMI Friend, you now have access to whole range of CMI Friendship benefits.
Please login to the left to confirm your registration and access the article.