How using the Career Development Centre helped me to build my confidence during my first year of university.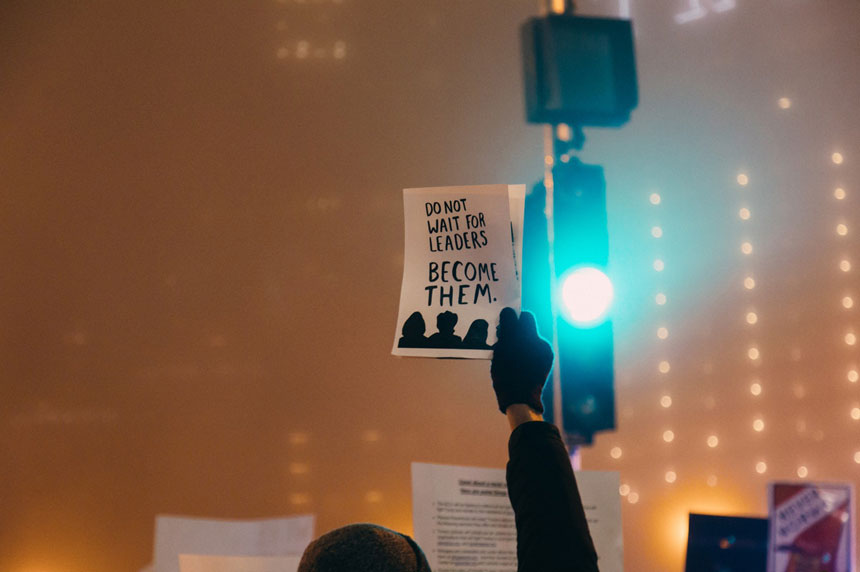 My journey with CMI started during my first year semester at university, where I was introduced to CMI resources and the Student Ambassador scheme. From the perspective of a first year student, the guidance provided by CMI has given me the opportunity to evolve both on a personal and professional level and I have made the most of the membership benefits – especially the Career Development Centre. Here I've highlighted two tools that I have found particularly helpful.
Elevator Pitch
Over the last year, I have attended a series of networking events. To help me prepare for these events I have used to the CDC platform to get some key advice and tips. Networking is seen as a key career skill, but I was nervous before these events as I didn't have much experience in situations with people more qualified than myself. I still remember how I found my first networking event intimidating and overwhelming, constantly immersed in tension. This was when I decided to use to the elevator pitch builder in the CDC, which can be found by logging into the CDC and then selecting 'My Tools'. This provided a step by step guide on how I can create a quick summary about myself to share with potential employers during networking events. This has been a great asset for me to use during events and interviews, as I am now more confident in undertaking professional conversations and am fully prepared to introduce myself and my skills to more senior professionals.
CV Builder:
Another key resource I would advise students to take advantage of is the CV builder tool and the review service. This can also be found under 'My Tools' within the CDC. The CV builder takes you through a step by step guide to writing a CV which is really helpful when you aren't quite sure where to start. Once you have this written, the CV review service is a free way to get feedback on your CV and gives you pointers as to how you can show off your strengths. The CV review service has helped to improve my CV standard, and has helped to ensure that I make the most of the professional experiences I have gained.
The Career Development Centre has been a fountain of information for me, helping me to build my own skills and abilities and supporting me to prepare for job applications and interviews. Ever since I came across this resource during one of my assignments, it has had a genuine impact on my learning and career goals and I'm sure I will continue to use it as my career develops.
Join CMI's Future Leaders community to network with like-minded individuals, share experiences and get advice:
For any questions or queries please contact: social.media@managers.org.uk or press.office@managers.org.uk.