CMI asked current and future leaders for the career advice they'd offer to GCSE students.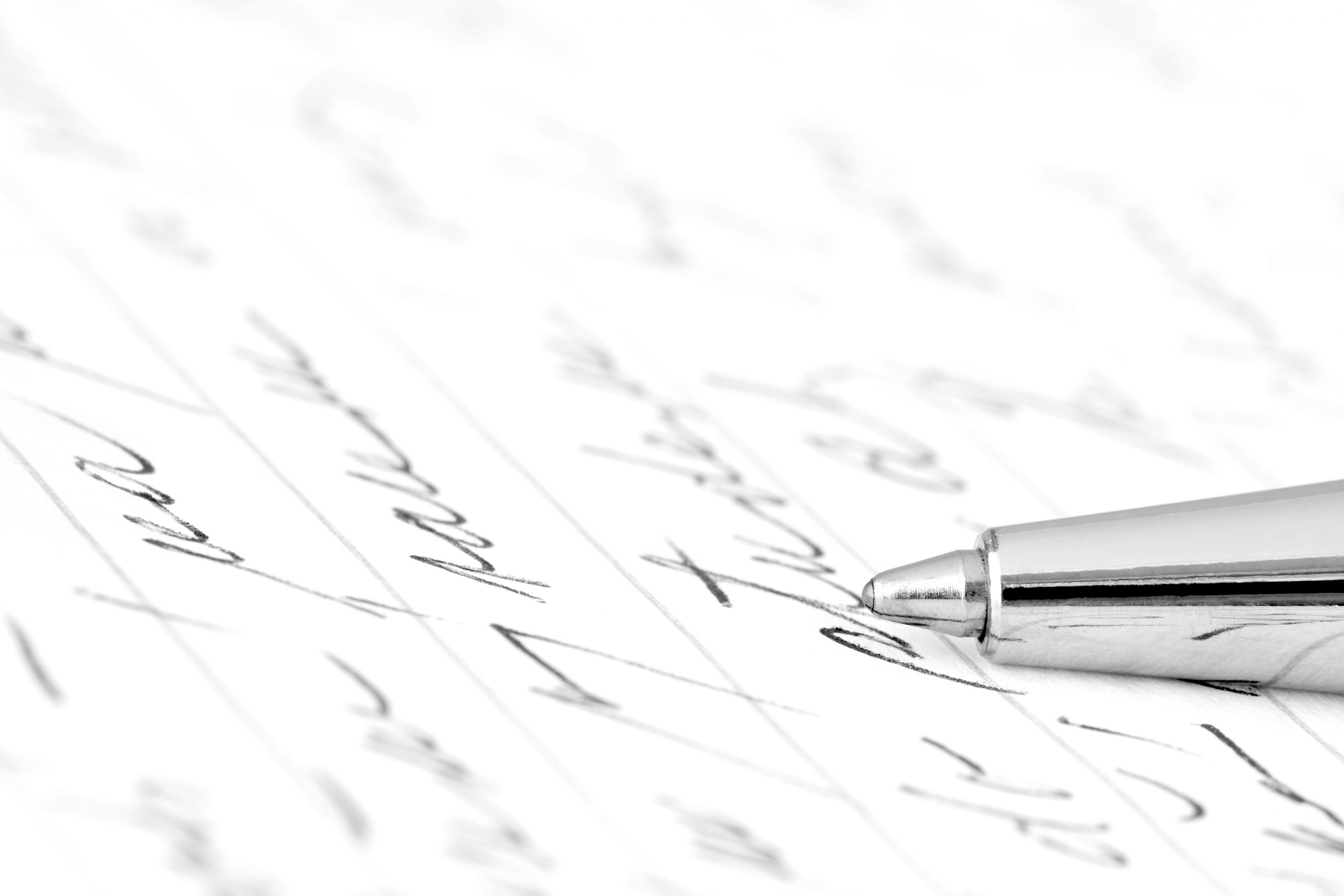 Find a Role Model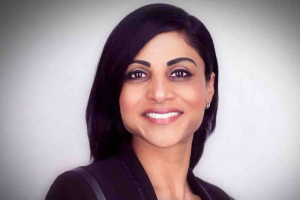 Dear GCSE student,
Congratulations on your important achievement! Your new adventure starts with making some choices: what are you going to do next?
The hallowed halls of some great universities may be calling you in the future, or if you are eager to get hands-on experience, an apprenticeship within an organisation is something you might consider. If you have no idea what you would like to do, fret not. It's okay to take some time and enjoy the space to think.
Explore your options by speaking to as many people as possible. Most people would be pleased to share their experiences with you. Do you have someone in your family who you see as successful? Or a teacher or someone in your community? Reach out to them and ask them about their career choices and how they started their journey. You may be pleasantly surprised at how each of their experiences vary!
There is no right or wrong answer. Everything is an opportunity to get to know more about yourself, your skills and interests. Learning and personal development will be some of the most important parts of your career.
Most importantly, remember that you are unique and the world is waiting for your contribution.
Reetu Kansal CMgr FCMI is a senior business analyst for the One University Programme. She is chair of the CMI Future Leaders Panel which is helping to shape the Future Leaders Network, a forum for aspiring managers
Focus on Your Purpose and Passion
Dear GCSE student,
I didn't get the exam grades I wanted – and that's ok.
Just because options may not be directly in front of you does not mean that they are not there. Employers are looking for keen young talent so be thorough in your search: provided you can prove your competency, willingness to learn and enthusiasm, a good manager will be open to hiring you.
I would advise thinking about something you are passionate about and then looking at your options. It's not about what you want to do but why you want to do it. For instance, I wanted to be a primary school teacher but I am now a Chartered Manager Degree Apprentice at Nestlé, working in HR: I'm achieving my aim, which was to make a difference in people's lives.
Once you understand the purpose that motivates you, you'll see there are more opportunities available to help you reach your goal.
Haleema Baker-Mir, HR apprentice at Nestlé.
Watch the Video
Find out more about Haleema's apprenticeship in this video:
Do Things Differently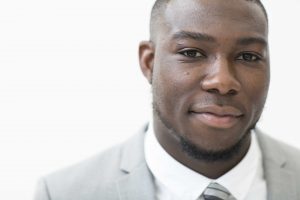 Dear GCSE student,
While at school I found it very difficult to take a real interest in the subjects I had chosen, but I enjoyed building a business and meeting new people.
If this sounds like you, my top tip would be to break away from traditional ways to learning and invest your time in new ways of developing your skills.
An apprenticeship sounded really attractive to me as I could apply some of the practical skills I had in a work-based situation while continuing my education. I've now worked at Barclays for six years and had multiple promotions.
It could be the same for you: one of the great things about apprenticeships is that you are not always expected to have A* results to work for major companies. As part of joining programmes, you will be introduced to different assessments such as numerical reasoning, verbal reasoning and situational judgement tests to give all applicants a fair chance.
Nowadays, I actually enjoy writing essays based on real life scenarios that I present and implement within the business. I can honestly say, I'm so happy I chose to do this.
It is down to you as an individual to start your career because if you don't, no one will.
Afam Sadiku, channel development manager in Premier Banking at Barclays UK. You can read more about Afam's experience as part of CMI's six apprenticeship case studies.
Image: Shutterstock