Mental health issues can be difficult to bring up, but one leading HR director pays to be upfront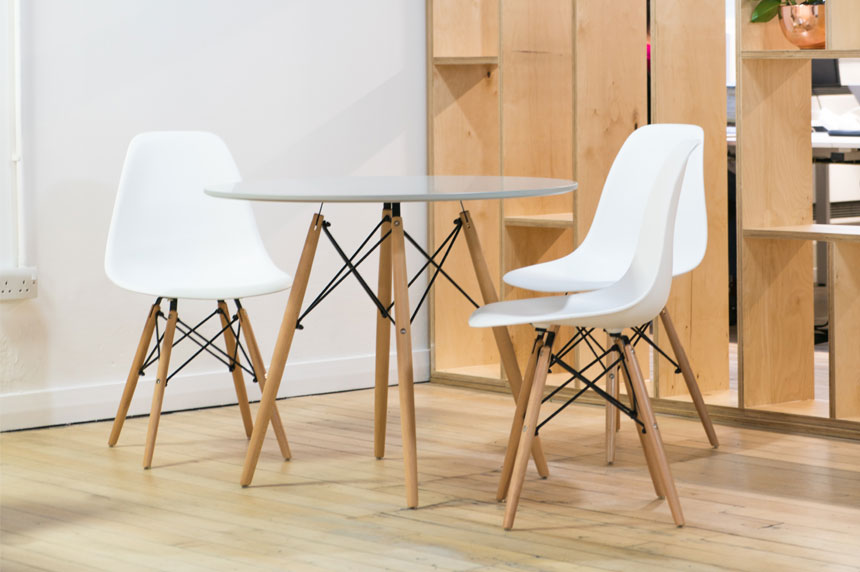 Andrew Stephenson CMgr FCMI FCIPD always brings up his past issues with mental health in an interview. "I always share it," says Stephenson, who is group people director of car retailer Lookers. "I think it's important to, particularly if you're looking at senior roles. But it is a matter of picking timing."
As an HR director by profession, Stephenson is used to working on the other side of the table, helping managers when staff or prospective employees talk about mental health issues. He says that if you avoid tackling the topic of your mental health at this early stage, and then you go through a period of ill health, your manager will not have been given a chance to pre-empt it. In order for your manager to best support you, transparency around the topic – though sometimes tough at first – just means your manager can arm themselves with the tools needed to support you through challenging times.
"Hiring managers appreciate hearing that upfront," says Stephenson. "Often, it's seen as a positive, because it proves that if you've been through that and moved on from it that you've got a degree of resilience."
So how do you bring up your mental health history in an interview without derailing the interview and jeopardising your prospects?
Read The Rapport
Before you bring up any mental health issue that you've had in your past, try to gauge the rapport you have with your interviewer. Make sure that it's going well and that you're connecting with them, otherwise telling them this personal story may come off as an 'over-share'.
"If you've got a really good rapport with the person that you're going to be working for, then it's often a natural thing to bring up," Stephenson says.
Let It Come Up Naturally
A lot of times, the questions will give you an opportunity to bring up your mental health, says Stephenson. Questions about how you've handled specific situations – 'could you tell me about a time in which you dealt with something challenging?' – are ideal opportunities to bring it up.
"It's a good time to use it as a real positive: this is something I've done in my past, this is what I've been through, this is how I've handled it," says Stephenson.
Treat It Like Any Other Beneficial Experience
If you've had a mental health issue and have come out the other side, it demonstrates your resilience and ability to overcome difficult problems – so present it in that way.
"Talk about it as you would with any other example of learning curves that you've had in working environments," says Stephenson. "It's a real positive to bring in along with anything else you've done in your life. If people are comfortable talking about mental health as a natural bit of the conversation, it will flow from both sides, and it's an entirely positive scenario, then."
Use It To Weed Out Bad Corporate Cultures
How an interviewer reacts to your mental health issue is a good indicator of whether they're worth working for or not. Remember that an interview is a two-way process – the company needs to prove to you it's worth working for as much as you need to show that you can benefit the company.
"If anyone has a problem with you having a mental health issue in the past, personally I would be questioning whether I want to work for this person," says Stephenson. "So many people do have issues, and the way that our lives are constructed these days lends itself to that, unfortunately.
"It would be ridiculous, while companies are acknowledging their need to develop and change, to be surprised when people have the issues that we're trying to stamp out. We certainly would welcome people sharing that information. It would only be seen in a positive light, and I would certainly encourage people to do it."
If you're feeling overwhelmed by mental health difficulties at work, read our article on talking about your anxiety at work.
Related Articles And Resources
If you're a CMI member you can access tailored resources and support for your professional development in our online resources Portal. Not yet a member? Join CMI now.
 
Join CMI's Future Leaders community to network with like-minded individuals, share experiences and get advice:
For any questions or queries please contact: social.media@managers.org.uk or press.office@managers.org.uk.