Blog:
Tried and Tested Time Management Tools to Stick to Your Schedule
Written by Louis Gibbon
Wednesday 20 November 2019
Managing your time can sometimes feel like an uphill struggle, but these tools and tricks can give you a hand through the worst of it.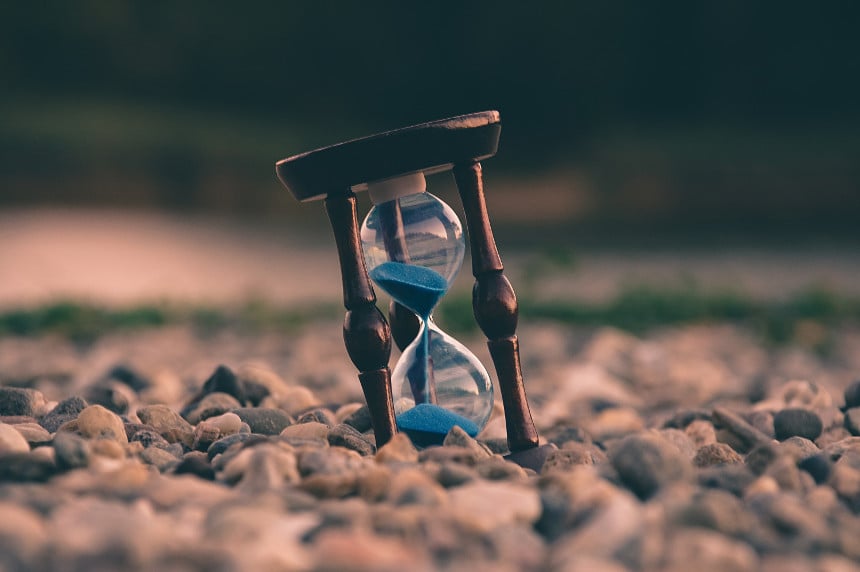 The fifth and arguably the most important part of SMART target setting is time management. Managing your time effectively can create a positive cycle, where you start to accomplish more in a shorter period, helping you to focus your time productively.
Although not a new idea, the beauty of a to-do list lies in its simplicity, providing a structured plan to work from, which can prove incredibly rewarding. It's said that you can increase efficiency by 25% the day you start using this time-management technique, meaning this little change can lead to two extra hours of productive time in an eight-hour day.
Want to learn more about successful employee engagement?
Register for Free Access
Not yet a Member, Subscriber or Friend? Register as a CMI Friend for free, and get access to this and many other exclusive resources, as well as weekly updates straight to your inbox.
You have successfully registered
As a CMI Friend, you now have access to whole range of CMI Friendship benefits.
Please login to the left to confirm your registration and access the article.
You might also like these posts on this topic:
Don't miss out - get notified of new content
Sign-up to become a Friend of CMI to recieve our free newsletter for a regular round-up of our latest insight and guidance.
CMI members always see more. For the widest selection of content, including CPD tools and multimedia resources, check out how to get involved with CMI membership.