The new Conservative Party leader will face the gargantuan task of rebuilding trust among the public. Thankfully for managers, business is not a popularity contest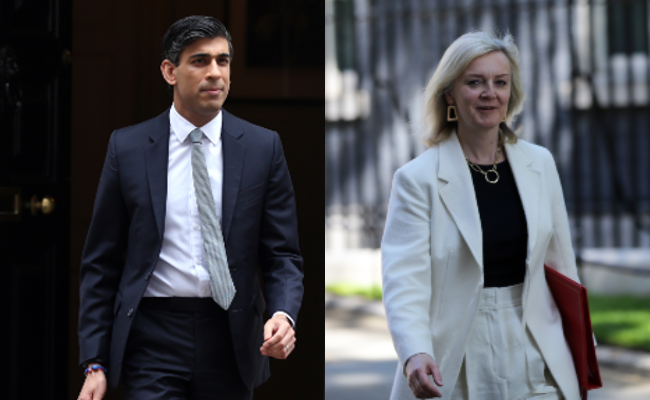 We're down to the final two in the leadership battle to succeed Boris Johnson. Whoever becomes the next British Prime Minister will face the unenviable challenge of rebuilding trust. Indeed, Rishi Sunak made "Rebuilding Trust" one of his three campaign themes, while the first phrase in Liz Truss' slogan is "Trusted to deliver". The challenge is all the greater for two reasons.
First, few people trust politicians. The wonderful Ipsos MORI Veracity Index shows politicians are trusted less than estate agents, journalists and professional footballers. They are beaten into last place only by advertising executives. If you want to be trusted, don't be a politician.
The second part of the challenge is that the new leader was part of the management team which created the need for trust to be rebuilt. How can you be trusted when you were part of that team?
The one way you cannot rebuild trust is to say "trust me" or "I will rebuild trust". At that point, you sound like a second hand car salesman or, worse, a politician. You have to earn trust, not demand it.
Register for Free Access
Not yet a Member, Subscriber or Friend? Register as a CMI Friend for free, and get access to this and many other exclusive resources, as well as weekly updates straight to your inbox.
You have successfully registered
As a CMI Friend, you now have access to whole range of CMI Friendship benefits.
Please login to the left to confirm your registration and access the article.