The results of a new survey show us why young talent is feeling negative about the workplace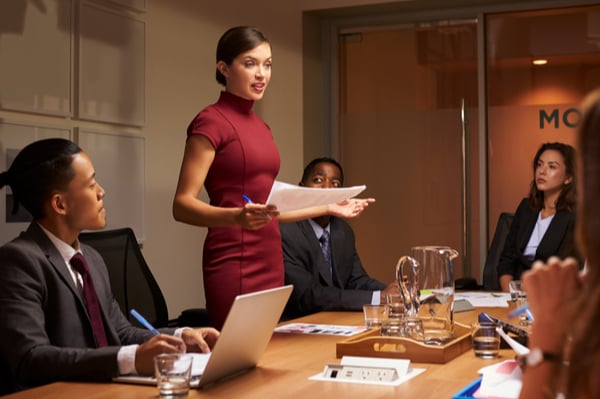 Millennial managers are unhappier at work than those of any other generation. They consistently score lower on structured measures of positivity than any other age group. Identifying why this is could help organisations to boost wellbeing and retain talent.
The happiness survey by Engaging Works measures six key areas that contribute to workplace happiness. These are reward and recognition; information; empowerment; wellbeing; sense of pride; and job satisfaction. It showed that in particular, millennials fall behind older workers when rating their level of empowerment: in a survey of 3,600 managers, they scored 6.29 out of ten on average whereas older workers scored 6.80. They also reported that they felt less trusted.
Managers Need Training and Development Opportunities
It would be simple to assume that older and more experienced colleagues are given greater responsibility. However, data shows that millennial managers feel they have less development opportunities than others do. Indeed when looking at the qualitative data, millennials list 'career development' as their top priority.
My 30-year career in retail leads me to think that there is less training and coaching available than there was two decades ago because there is less middle management in place to provide support.
As a result of this, millennials have developed technical skills but less practical experience. This results in accidental managers who are under-equipped to lead. I believe a culture of short-term contracts, and less structured working means they have less time to learn from any mistakes.
So how can employers better support millennial managers? Training and clear progression for managers would help millennials feel happier in the workplace.
Another highly important part of development is mentoring. I'm a huge fan of this and believe that if millennials had more mentors then employees would be happier and more fulfilled. On Engaging Works we have a free mentor matcher for anyone looking for a mentor or mentee. Older generations may term millennials the 'snowflake generation', but it's their duty to support them in the workplace more than ever.
Image: Shutterstock