Godwin Simon is proof that good management has the power to save lives: through his work in the healthcare sector, he's made a huge difference to the prevalence of avoidable cardiac arrests and prevented thousands of unnecessary deaths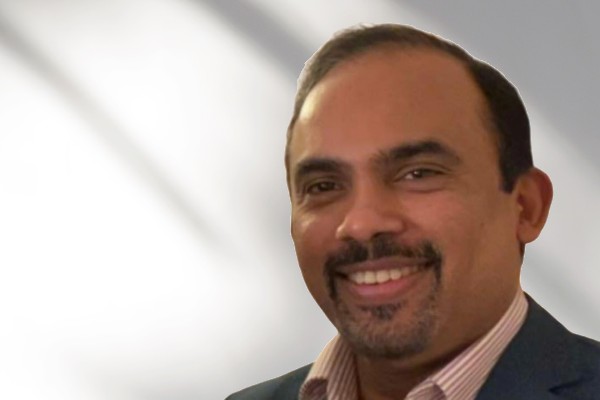 Ambition is an admirable quality in any leader, but it makes a particularly potent difference in those managing healthcare. After many years spent helping his own patients, Professor Godwin Simon realised the need to branch out – and instead boost the wellbeing of the wider public.
Godwin is now clinical lead for invited service reviews at the Royal College of Physicians, and divisional medical director and endocrinologist at Medway NHS Trust. He has dedicated years to reducing the number of avoidable cardiac arrests and the rate of deaths linked to broken hips. He also established a Medical Examiner system at South Essex NHS trusts.
"It's a natural progression," he says of his expansive career. "You want to improve the health of the overall population."
Register for Free Access
Not yet a Member, Subscriber or Friend? Register as a CMI Friend for free, and get access to this and many other exclusive resources, as well as weekly updates straight to your inbox.
You have successfully registered
As a CMI Friend, you now have access to whole range of CMI Friendship benefits.
Please login to the left to confirm your registration and access the article.