The Chartered Manager process enabled Helen Rogers CMgr FCMI to understand why her approach to management worked – and sometimes didn't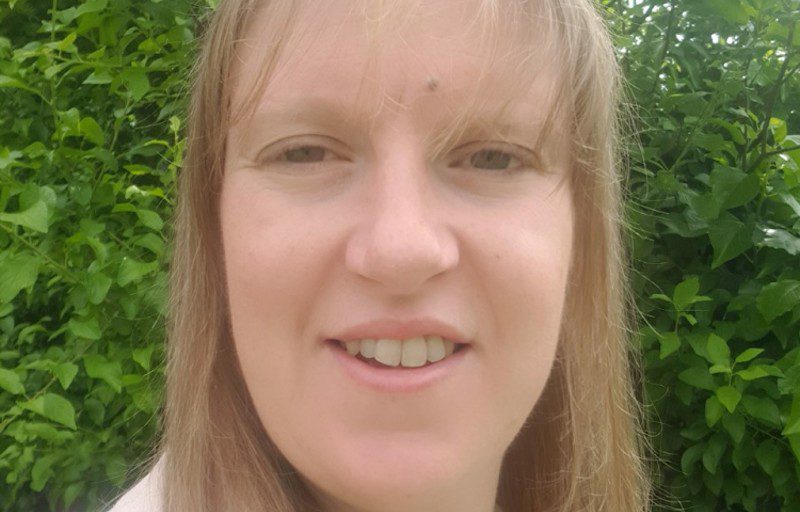 Helen Rogers CMgr FCMI has been pushed into the deep end twice in her career.
The first time occurred in her first job as an events and international administrator at Oxford Brookes University. Her manager went off work for an extended period, providing her with her first experience of management. "I had to run the events on my own," she says. "That was great because it gave me responsibility and therefore confidence – so by chance I got to step up."
The second happened when she got a new line manager who shook things up in the department when she was assistant faculty business manager at Keele University, where she has worked for 12 years. "He was just a brilliant line manager," says Helen. "He had a huge amount of experience outside the sector and did things a bit differently."
This time was transformational for Helen – who is a shortlisted candidate for CMI's Chartered Manager of the Year award 2022. She learned a lot about commercial and business approaches, took on more responsibility and started to look differently at how to get things done when working with people. "It's just so important to have somebody that you can learn from. It was a huge thing for me to have a really experienced mentor. It gave me a new way of thinking," she says.
Watch this: What is the value of mentoring?
Keep reading to learn more about Helen's winning approach to management
Register for Free Access
Not yet a Member, Subscriber or Friend? Register as a CMI Friend for free, and get access to this and many other exclusive resources, as well as weekly updates straight to your inbox.
You have successfully registered
As a CMI Friend, you now have access to whole range of CMI Friendship benefits.
Please login to the left to confirm your registration and access the article.