Interview:
What managers need to understand about being an LGBTQ+ leader
Written by CMI Insights
Tuesday 22 March 2022
Over a third of people are hiding their gender or sexual identity at work. Understanding the issues they face is the first step in making progress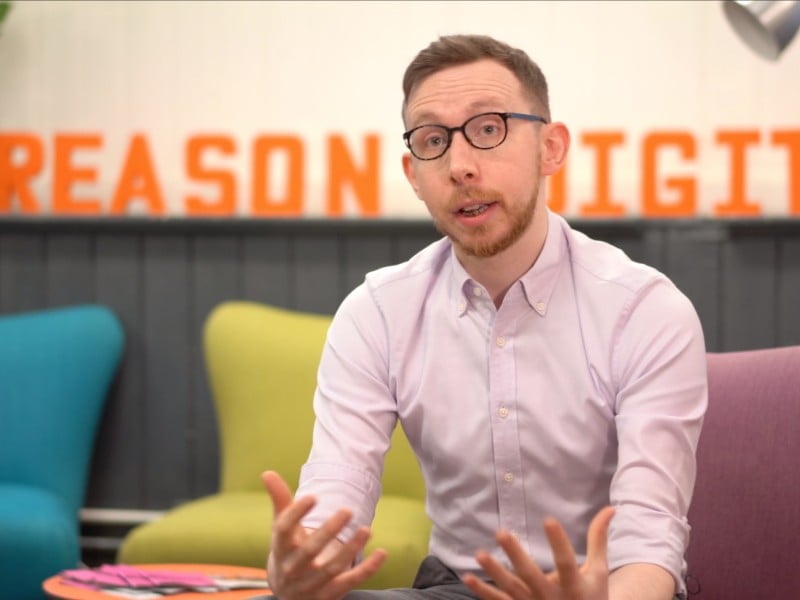 Matt Haworth is a manager committed to making the world a better place. As co-founder of social enterprise Reason Digital, he helps charities and change-makers make a positive impact. 
He also co-founded the Pride in Leadership network – an organisation committed to increasing the visibility of LGBT+ leaders both to each other and the wider public. "This visibility is a big part of making progress," says Matt.
Matt took the time to chat to CMI and help other managers understand some of the challenges that LGBT+ workers like him are still facing today.
Register for Free Access
Not yet a Member, Subscriber or Friend? Register as a CMI Friend for free, and get access to this and many other exclusive resources, as well as weekly updates straight to your inbox.
You have successfully registered
As a CMI Friend, you now have access to whole range of CMI Friendship benefits.
Please login to the left to confirm your registration and access the article.