Listicle:
5 Ways to Achieve Top Results From Your Short-staffed Team
Thursday 02 February 2017
Under-staffed and overworked teams increase stress and dampen productivity, but what's the best way to manage when employee numbers are low?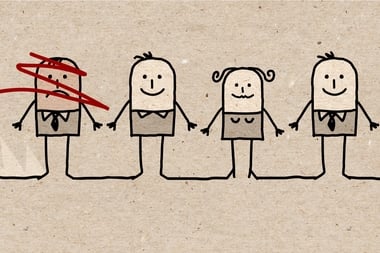 Whether it's in the private or public sector, office-based or not, being a manager is difficult and stressful enough during a busy day. However, the challenge often increases exponentially on a day when your workplace is short-staffed - you might not even have time to be stressed.
In the short-term, understaffing can be caused by sudden illness to members of your team or annual leave, while it may also be a more long-term issue caused by a substantial increase in customers, clients and workloads or major employee redundancies.
For Simone Gould, a senior IT manager in Birmingham, her responsibilities "increased two fold" when her employer reduced her team of technicians by 40% during cost-cutting measures, despite the department's workload remaining significant.
Want to learn more about achieving top results from short-staffed teams?
Register for Free Access
Not yet a Member, Subscriber or Friend? Register as a CMI Friend for free, and get access to this and many other exclusive resources, as well as weekly updates straight to your inbox.
You have successfully registered
As a CMI Friend, you now have access to whole range of CMI Friendship benefits.
Please login to the left to confirm your registration and access the article.