Listicle:
New research: The top five traits of good (and bad) managers
Written by CMI Insights
Wednesday 18 October 2023
Discover who and what is driving the delivery of a better managed Britain, day in and day out. Plus, these CMI community shoutouts are guaranteed to put a smile on your face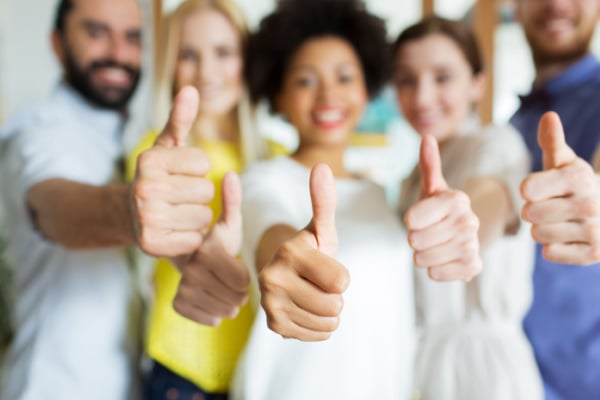 When CMI's CEO Ann Francke OBE recently appeared on the Working It podcast, hosted by the FT's Isabel Berwick, talk turned inevitably to the subject of good leadership. Ann said it's "worth billions to the economy. The impact is enormous."
Indeed, quality management can make a huge difference to everything from achieving business objectives to talent retention and working environments. It can make people more productive, better organised and more engaged. In the context of a rapidly changing economic and social tides, such traits can make the difference between sailing and sinking. 
The wrong approach can be just as impactful. Bad management can erode people's job satisfaction and motivation, and even drive them out of the door. CMI's Better Managed Britain report, a groundbreaking look into the state of management and leadership around the country, found that 50% of employees with ineffective managers are planning to leave their role within the next 12 months.
Want to learn what the top five defining qualities of good (and bad) leadership are?
Register for Free Access
Not yet a Member, Subscriber or Friend? Register as a CMI Friend for free, and get access to this and many other exclusive resources, as well as weekly updates straight to your inbox.
You have successfully registered
As a CMI Friend, you now have access to whole range of CMI Friendship benefits.
Please login to the left to confirm your registration and access the article.