Policy Paper:
CMI statement on level 7 SLMDA
Friday 28 February 2020
Gavin Williamson is right to be concerned about the Apprenticeship Levy, but we hope this concern about what the levy should or shouldn't fund doesn't result in the government throwing the baby out with the bathwater.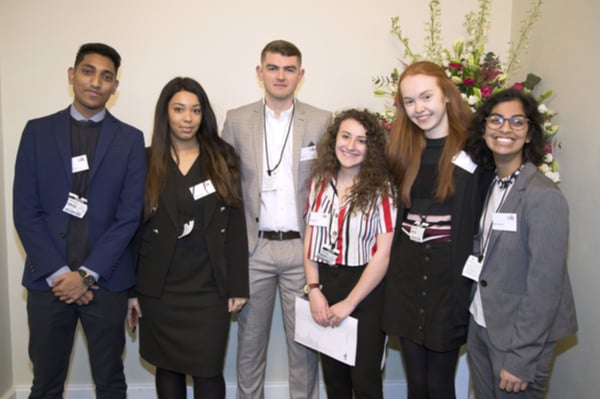 Management Degree Apprenticeships, including the SLMDA, are providing people across the country - including in those areas where we want to see a 'levelling up' of skills and opportunity - with the ability to gain high quality management training that wasn't always accessible prior to the introduction of the levy. They enable young people - including those from disadvantaged backgrounds - to improve their employment opportunities, and also, importantly, provides the UK with an effective means of upskilling our current workforce. We need skilled leaders to galvanise our workforce, net productivity benefits, and make the UK one of the best places in the world to work and progress.
The UK is in a protracted productivity crisis. We consistently lag behind our international competitors, and part of the problem is that management is not professionalised in the UK. The Government's own 2019 Business Productivity Review found that even small improvements in management practices were associated with up to a 5% increase in the growth rate of a business's productivity. And yet, many senior managers and leaders have never had management training, despite the evidence that it improves productivity.
The policy is only just beginning to reach a steady state. Any reforms of the levy need to be linked to a clear evidence base, and avoid causing unintentional harm to the productivity agenda.
You might also like these posts on this topic:
Don't miss out - get notified of new content
Sign-up to become a Friend of CMI to recieve our free newsletter for a regular round-up of our latest insight and guidance.
CMI members always see more. For the widest selection of content, including CPD tools and multimedia resources, check out how to get involved with CMI membership.