Employers Are at Risk of Making Tech Savvy Managers Switch Off From Learning New Skills With Dated Digital Technology

Employers are at risk of making tech-savvy managers 'switch-off' from learning new skills with dated digital technology, according to the findings of Learning to Lead: The Digital Potential.
CMI and Oxford Strategic Consulting surveyed 1,184 UK managers. Read on and watch to:
Find out what really engages – and what bores – managers
Learn from case studies of cutting-edge digital programmes offered by major employers
Take away recommendations to upgrade how you use digital to develop your managers
Just dumping textbooks onto smartphones is a dumb way to upskill managers.
Get the lowdown on what keeps managers glued to their screens and learn, and what makes them reach for the off button.
Video: 60-Second Round-Up
CMI's head of research Patrick Woodman runs through the need-to-know findings of the research and what employers should do to keep their managers switched on and learning.
READ THE FULL REPORT
Complete insight into what managers young and old(er) think about digital learning.
Case studies of major employers pushing the boundaries.
Recommendations for upgrading your digital learning programmes.
Case Studies
Learn from the likes of BP, PwC and the NHS on how these major employers are developing their managers with the latest approaches to digital learning.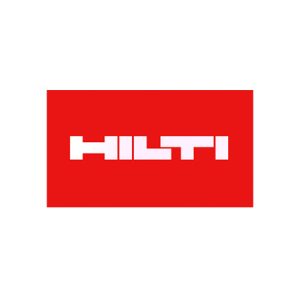 Hilti
'The digital learning journey'Stuart Ryan
Global E-learning Specialist, Hilti
View the case study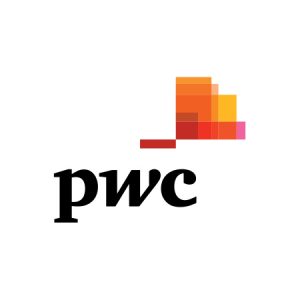 PwC
'Digital learning – strategic integration'Sarah Lindsell
Director of Global and UK Learning Technology, PwC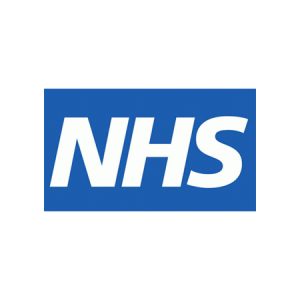 NHS
'Digital supporting self-directed, informal, social learning'Helen Bevan
Chief Transformation Officer, NHS England
View the case study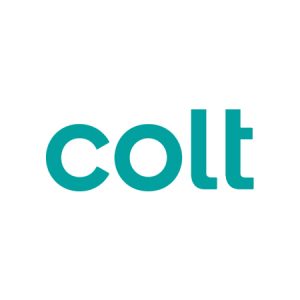 Colt
Digital learning – engaging, flexible and effective – not just cheaper'Rob Field
Head of Learning and Development, Colt BP
'Leadership is changing – and so are our approaches to support leaders'Nick Shackleton-Jones
Director, Learning Innovation & Technology, BP plc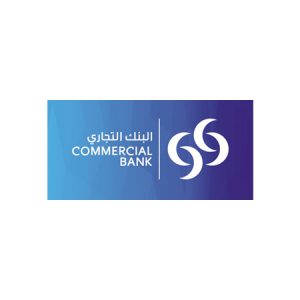 The Commercial Bank
'The future of leadership development'Sharoq Ibrahim A Y Al Malki
EGM and Chief Human Capital Officer