Research:
The Manager's Voice: How Are You Adapting to the COVID-19 Crisis?
Friday 03 April 2020
The manager's voice survey gives the CMI community the opportunity to highlight the problems they're facing, the responses they're implementing, and steer us towards the key topics you want us to explore. Have you had your say?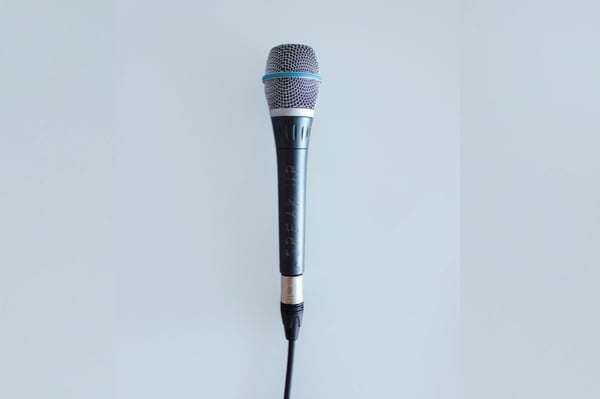 The Manager's Voice
At this challenging time, we want to make sure that the views of the CMI community are heard. That's why we created The Manager's Voice: we want to know what problems and challenges you're facing today. And what better way than simply to ask you...
Our survey findings shape public discussion around management and leadership; they shape the content we produce; the webinars we host; the speakers we enlist.
All we need to know is what's going on in your world. What role are you playing in improving the productivity and overall effectiveness of your organisations?
This latest survey is – surprise – on the subject dominating our lives: Covid-19.
We want to make sure our content is supporting you in the best way possible, with effective learning tools and resources that can get us through the crisis together.
We want to know your views about furloughing, your current working conditions, your expectations of how the crisis will unfold, the impact on your organisation, and the nature of the challenges thrown up by Covid-19.
A huge thank you in advance to all of you who take the time to complete this survey – it's not just useful for the team at CMI; the findings will be useful for managers everywhere!
You should have already received your unique link to complete The Manager's Voice in your inbox – however if you can't find this, you can take the survey here. Please note you will need to provide the email that you are registered with for CMI.
Please complete this questionnaire at the earliest opportunity, and no later than 9am on Thursday 16 April 2020. This survey will take no more than 15 minutes to complete.
You can also join in the conversation and tweet the CMI community using #BetterManagers on LinkedIn and Twitter.