Making your data secure
The security of your data is of the utmost importance to CMI. Whereas we do not sell your data to third parties, we use it for the likes of broadcasting the most relevant management content to you and to contact you about your membership.
As a measure of security, there are parts of the CMI website that use encryption, typically in areas to secure debit and credit card transactions, data transfer and logins.
The two elements that indicate that managers.org.uk uses encryption are:
a closed padlock in the My Account section
the URL that begins with "https:" rather than "http:", found during a transaction process and in My Account
We have installed a trusted SSL Certificate into our web server to initiate secure sessions with browsers; once a secure connection is established all web traffic between the web server and the web browser is secure.
Members are encouraged to keep their data up-to-date and can view and make changes in the My Account section of the site.
The CMI Code of Practice for Professional Managers is a real differentiator. It sets the CMI and its members apart. It is what we stand for, as professional managers buying into and personifying the CMI vision.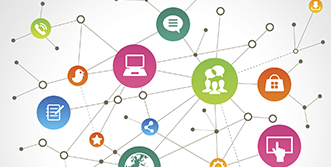 Access your account here.