The Engaging Manager - workshop with Engage for Success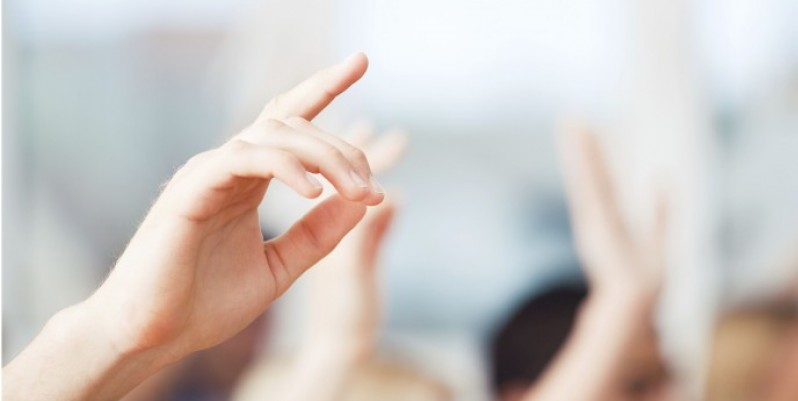 Start Date: 11 Apr 2018
Start Time: 6:00 PM
End Time: 8:30 PM
Duration: 2 hours 30 minutes
Capacity: 31
Venue: Engineers House, Clifton, Bristol , BS8 3NB › View map
Admission price: Free
For CMI use only price: Free
Event Capacity: Full
Responsibility for engaging employees usually falls on managers/team leaders and HR (or its equivalent in SMEs). Is that balance right? And what do each need to enhance their roles and relationship to achieve high levels of employee engagement? In this joint workshop the Engage for Success on 11th April we invite you to pull apart this topic and creatively reassemble it so you leave with new solutions to developing engaging managers!
You'll get to:


Learn about the latest research on managers and employee engagement
Discover what you can do to develop and support engaging managers and leaders
Input collaboratively into how you can create a culture which supports better employee engagement
Network over refreshments with fellow CMI SW members and those of the EFSW
Facilitated discussions by Steve Thomas, CMI South West Regional board and Mark Wilkinson and Kasha Lozinska from Engage for Success South West.
Book now there are only a limited number of places.
Enquiries contact
Questions about this event should be addressed to Network Support at networks.support@managers.org.uk or by telephone on 01536 207394.