A BPP and CMI Event - How can you close the Management Skills Gap?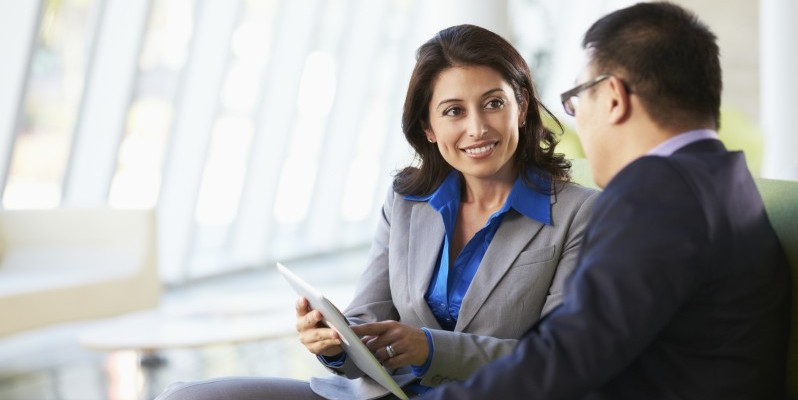 Start Date: 11 Jul 2018
Start Time: 10:00 AM
End Time: 1:30 PM
Duration: 3 hours 30 minutes
Venue: De Vere West One 9-10 Portland Place Marylebone , London , ., W1B 1PR › View map
CMI research, Skills First Report, shows that the UK will need another 1.9M trained managers by 2024. Recruitment alone will not be enough to fill this void, and so BPP and the CMI are working together to share best practice on how organisations can develop existing staff, improve retention and boost productivity with a range of strategic initiatives.
BPP have been at the forefront of professional education for over 40 years, working with some of the world's most successful businesses as their valued partner and delivering our courses to learners at every stage of their educational journey.
During this event, we will be showcasing examples of how BPP has supported some of the country's most high-profile companies to address their skills shortages, whether this be within a technical or management space. There will also be a showcase of research from the CMI and a keynote speech from Liz Benison, Non-Executive Director for Openreach, about the practical solutions implemented throughout her illustrious career.
What will you learn/achieve?
Learn more about the management skills gaps and the impact on business
Research on how skills shortages cause productivity shortages, motivation issues, and other critical business factors
See real life case studies of how corporate organisations have solved the skills gaps through effective training
Network with peers and discuss the art of the possible; how you can make these ideas reality in your business.
Enquiries contact
Questions about this event should be addressed to Network Support at networks.support@managers.org.uk or by telephone on 01536207394.