Breaking through the glass ceiling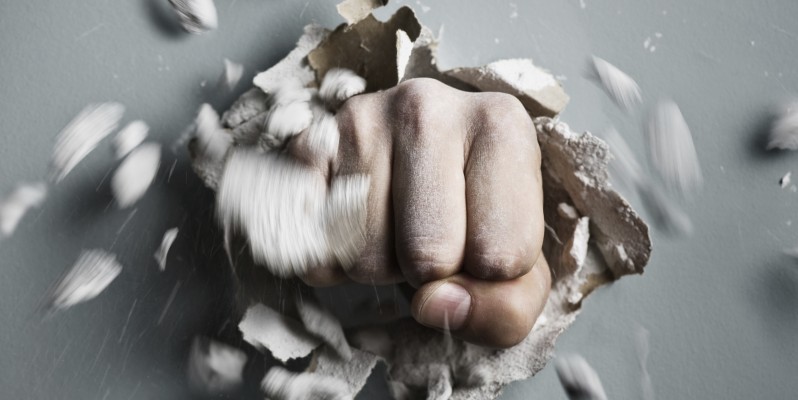 Start Date: 04 Jul 2018
Start Time: 1:00 PM
End Time: 6:00 PM
Duration: 5 hours
Venue: Senate House, University of London, Malet St, Bloomsbury , London, WC1E 7HU › View map
What does it take to get a seat in the boardroom and then be heard? How to turn 'being different' into a competitive advantage?
Join us to discuss issues surrounding the glass ceiling, diversity in the workplace and inspiring leadership. Hear inspiring insights from industry experts Dr Liz Jackson, MBE, Marketing Director at BCMS and Chika Aghadiuno, Group Risk Strategy & Analysis Director at Aviva and Michelle Ryan, Professor of Social and Organisational Psychology.
The University of London has launched an award-winning online interactive project ICARUS, which forms a part of the Strategic Project of the Global MBA, accredited by Chartered Management Institute. During the workshop you will have a unique opportunity to participate in the ICARUS simulation where you will take on a boardroom role and test your strategic decision making and leadership skills whilst working in a multi-disciplinary team.
The event will be hosted by the Global MBA Programme Director Dimitrios Koufopoulos, a leading expert in strategic management and the workshop will be led by Philip Peters, CEO of Unicorn Training, a leading technology enhanced companies with a #1global ranked platform.
Following the event you will have the chance to network with industry professionals at a drinks reception.
See full agenda and speaker profiles here
Speakers
Professor Michelle Ryan
Professor of Social and Organisational Psychology
University of Exeter
Michelle Ryan is a Professor of Social and Organisational Psychology. She is involved in a number of research projects. She currently holds a European Research Council Consolidator Grant examining the way in which context and identity shape and constrain women's career choices. With Alex Haslam, she has uncovered the phenomenon of the glass cliff, whereby women (and members of other minority groups) are more likely to be placed in leadership positions which are risky or precarious. Research into the glass cliff was short listed for the Times Higher Education Supplement Research Project of the Year in 2005 and was named by the New York Times as one of the ideas that shaped 2008.
Michelle is also involved in projects examining gender trouble and the gender binary, women's ambition in the workplace, the role of identity in understanding work-life balance, men's support for gender equality, gender differences in risk, leadership succession and workplace intersectionality.
Enquiries contact
Questions about this event should be addressed to CMI Events at cmievents@managers.org.uk or by telephone on 01536 207485.