Smart Leaders Smarter Teams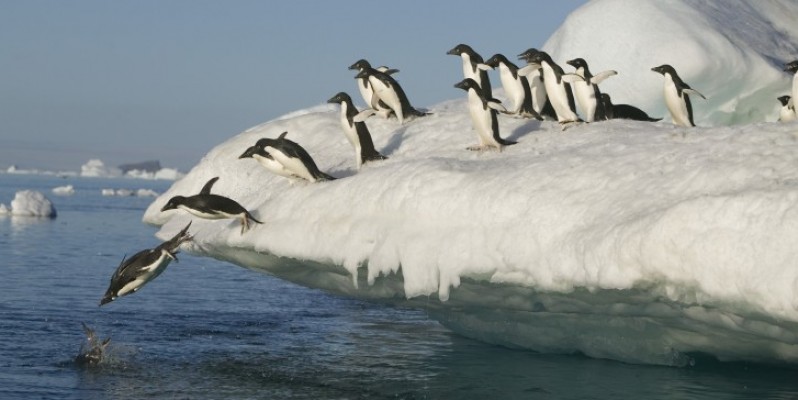 Start Date: 18 Jul 2018
Start Time: 1:00 PM
End Time: 3:00 PM
Duration: 2 hours
Capacity: 65
Venue: Faculty of Arts, Business and Social Sciences Doncaster College and University Centre Chappel Drive , Doncaster, DN1 2RF › View map
Admission price: Free
Event Capacity: Full
It is important to learn how to work effectively with others. It is commonly recognised people like working with 'people they like' and like working with 'people like them'.
When leading others, it is not about having a particular management or leadership style. Leaders must be chameleons, adjusting their personal style to the individuals that they manage and situations in order to get the best out of each.
This seminar will help you understand:
What makes an effective team and team player
The strengths and weaknesses of your team and areas for improvement
How to develop and maintain effective relationships by using a range of communication skills
What is your preferred leaderships style and how to flex when dealing with different people, leadership situations and periods of change
A fun, interactive team game to hone the key relationship and communication skills
The workshops will be fun, interactive and will be practical with lots of opportunity on the day to reflect, discuss and contextualise how they will use this new learning back in the workplace.
Speakers
Bobby Singh
Bobby Singh of BSA Training (www.bsa-training.co.uk) specialises in the assessment, development and accreditation of people and organisations helping them to understand 'where they are', 'where do they want to be' and work with them to 'get them there'. Bobby has worked with a range of individuals to reflect and develop new skills to improve performance and overcome the issues facing them.

BSA Training is proud to have been awarded Runner-up in 2013 and Finalist in 2014, 2015 and 2016 for 'Small Business of the Year' at the Doncaster Business Awards. BSA Training were also Finalist in 2016 'Success Through Partnership Working' Category.

Additional Information
1 CPD Hour
Facilities
Enquiries contact
Questions about this event should be addressed to Network Support at networks.support@managers.org.uk or by telephone on 01536 207394.