London Peer Learning Group - When to manage versus when to lead?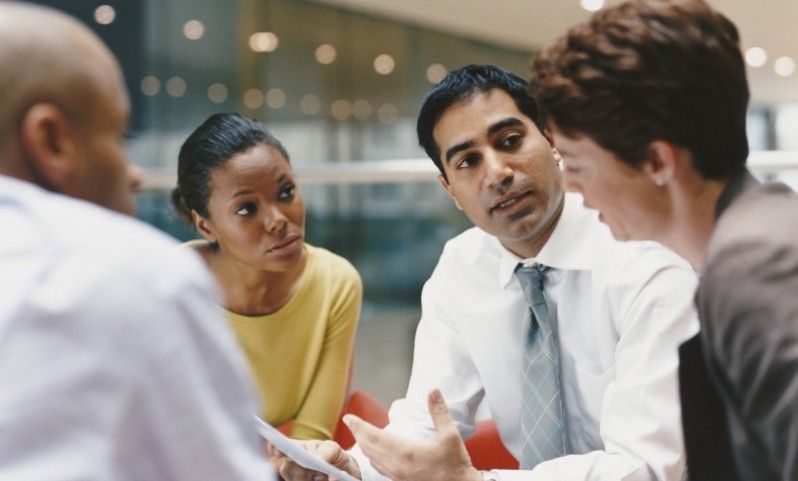 Start Date: 13 Jun 2018
Start Time: 6:15 PM
End Time: 8:30 PM
Duration: 2 hours 15 minutes
Capacity: 50
Venue: BPP Business School, (Room G2), St Mary Axe , London, EC3A 8BF › View map
Admission price: Free
Event Capacity: Full
The London Peer Learning Group is a friendly place where anyone working or studying in Central London in management and leadership is welcome to join. Our events focus on peer-to-peer discussion of a topic chosen in advance.
We have a programme of events throughout the year for those who want to learn, network and engage with others.
"When to manage versus when to lead?" Come join us for an interactive discussion on the different responsibilities and challenges you face as a manager, and gain insights from a network of peers sharing ideas and experiences on this topic.
Facilities
Free event
Evening event
Refreshments provided
Enquiries contact
Questions about this event should be addressed to Network Support at networks.support@managers.org.uk or by telephone on 01536 207394.