An introduction to Motivational Maps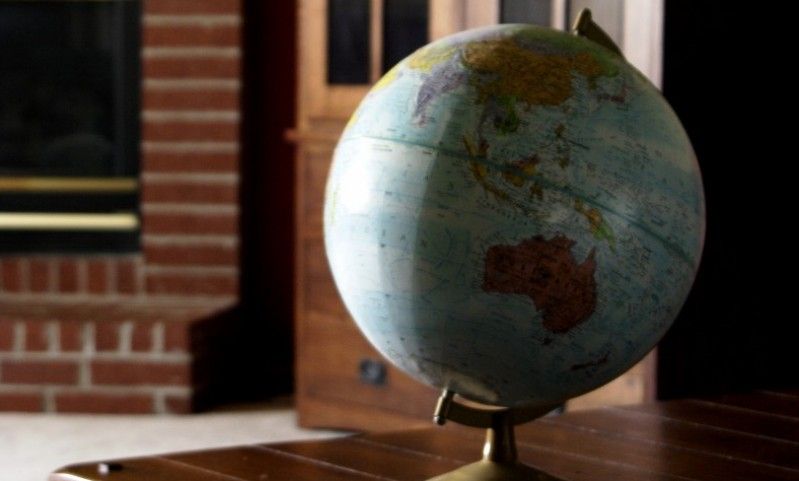 Start Date: 08 Mar 2018
Start Time: 6:00 PM
End Time: 8:00 PM
Duration: 2 hours
Capacity: 60
Venue: The Lobby, Avenue HQ conference rooms, 17 Mann Island, Liverpool , Merseyside, L3 1BP › View map
Admission price: Free
Event Capacity: Full
This is an interactive workshop focused on motivation within the workplace and utilises a "Motivational Map" to provide a self-perception inventory that provides individuals, managers and organisations with accurate, intelligent and practical information on what motivates people, as well as highlighting how motivated they are. Information gained from Motivational Maps can support numerous initiatives, including engagement, recruitment, reward, team development, career development and personal development.
The event will be delivered by Kathryn Horton of "Turning Factor", who is a qualified practitioner of Motivational Maps, and approved by CMI NW Board.
You will have the opportunity to complete an individual "Motivational Map" assessment prior to the event which will assist your understanding of the workshop as well as enable you to get the best out of the evening.
The workshop will cover what motivation is, impacts of motivated people, where motivations come from, introduction to Motivational Maps, background of mapping, explanation of the 9 Motivations. An open discussion session will then cover understanding the conflicts with motivations, how we can feed our motivations, and how Motivational Maps can be used in the workplace.
Agenda
6.00pm for 6.30pm Registration
6.30pm – 7:45pm Workshop
7:45pm – 8.00pm Questions
Additional Information
If you book a place and would like to take part in this individual assessment, then please email networks.support@managers.org.uk
Facilities
Refreshments provided
Disabled access
Wifi
Enquiries contact
Questions about this event should be addressed to Network Support at networks.support@managers.org.uk or by telephone on 01536 207394.