Data Protection - GDPR - Lets stop talking.....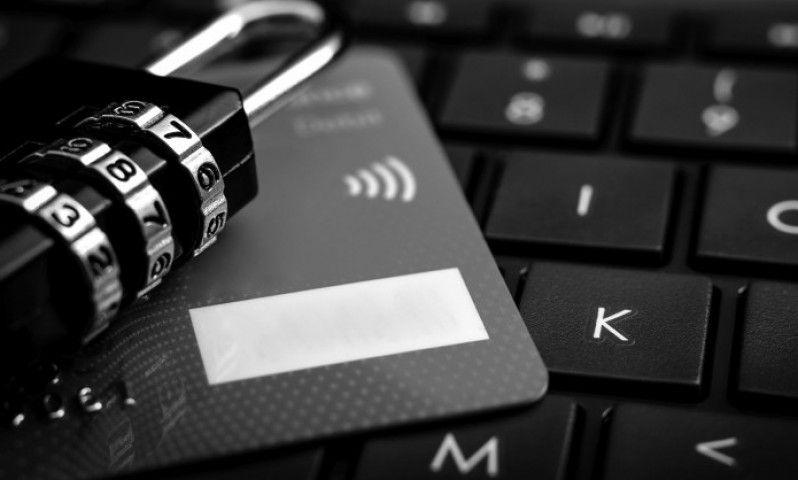 Start Date: 14 Mar 2018
Start Time: 1:00 PM
End Time: 3:00 PM
Duration: 2 hours
Capacity: 30
Venue: Swansea University - School of Management Swansea Bay Campus Fabian Way , Swansea , SA1 8EN › View map
General Data Protection Regulations - the update to the current data protection act which affects any business which holds client data.
Andrew will take us through the key parts of the GDPR that we, as small businesses, need to be concerned about. He won't be telling you all about the huge fines and how you will never do it all on a small budget. He won't be selling you expensive software either. He will dispel some of the myths that you may have heard and put everything into an achievable light. On this short waltz through the new data protection laws (that come into force on May 25th 2018) you'll pick up tips and tricks, important information and some real practical advice that you can take away and implement in your business – the first steps toward being GDPR compliant.
You will learn about:
The legal basis for processing data
When you need consent (which isn't that often!)
Keeping information safe
All about the new rights that individuals will have
What documents and records you need
How to turn all this into a business benefit
Enquiries contact
Questions about this event should be addressed to Network Support at networks.support@managers.org.uk or by telephone on 01536 207394.