Developing Women Leaders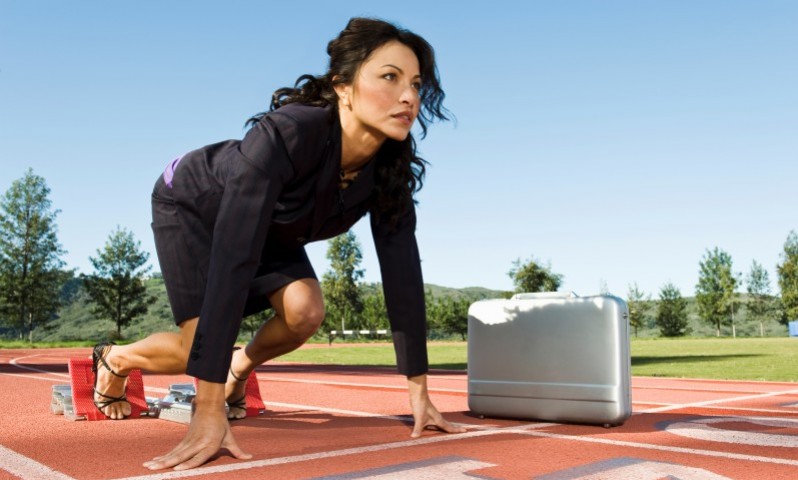 Start Date: 07 Mar 2018
Start Time: 3:00 PM
End Time: 4:30 PM
Duration: 1 hour 30 minutes
Capacity: 50
Venue: Bournemouth University, Fern Barrow, Poole, Dorset, BH12 5BB › View map
Join us and Bournemouth University to discuss the progress made on achieving gender balance in the 100 years since women were allowed to vote.
Our panel of experts will share their industry insights and experiences of gender challenges along with some highlights from our new research, 'The Blueprint for Balance: time to fix the broken windows' which provides actionable insights on creating and maintaining gender diversity in the workplace.
Speakers:
Melissa Carr, Senior Lecturer in Leadership Development, Bournemouth University
Liz Finney, General Manager, AFC Bournemouth
Angela Piromali, Managing Director, Rock Recruitment and The Rock Awards
Sarah Ali Choudhury, Celebrity Chef, Sarah Ali Easy Curry and Ambassador for the UK Nepal Friendship Society and Child Nepal
Helen Walbey, Managing Director of Recycle Scooters & Chair for Diversity & Health for the Federation of small businesses.
Speakers
Sarah Ali Choudhury
Sarah Ali Choudhury is an award winning chef who appeared on Channel 4 where she cooked for two-time Michelin Star awarded restaurateur Michael Caines MBE and one of Britain's most acclaimed chefs, Prue Leith CBE. Her expertise is highly sought after. Sarah is the Winner of the UK Small Awards and also recently won Influential Woman of the Year by Venus Awards and is sponsored by Mercedes Benz. Sarah is the Lead Ambassador for Venus Awards 2018 and has made it to the National Venus Awards for Influential Woman of the Year.
Sarah went on to write for various magazines and newspapers and now has food columns and recipes in Bournemouth, Birmingham, Malaysia, Singapore, India and Bangladesh as well as an online presence.
Sarah was quickly scooped up by UK Nepal Friendship Society to stand as their PR Ambassador as a plan to introduce Nepalese recipes within the Indian catering industry. Sarah works closely with UKNFS to assist with the development of Nepal since the Earthquake in April 2015.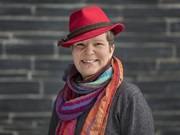 Helen Walbey
Helen Walbey is the UK Policy Chair for Diversity at the Federation of Small Businesses who are the largest business membership organisation in the U.K. Helen is a small business owner herself and has an internationally exporting motorcycle scrap yard based in South Wales where she employs a small team of staff. She is a champion for other women and chairs the Welsh Government expert advisory board who are currently developing a national framework for women's enterprise in Wales. When she is not working she is digging holes in her garden assisted by her rescue dog.
Additional Information
Onsite Parking must be booked at time of booking - Follow instructions when booking through Eventbrite.
Facilities
Free event
Disabled access
Parking
Enquiries contact
Questions about this event should be addressed to Networks Support at networks.support@managers.org.uk or by telephone on 01536 207394.