An Introduction to MBTI & NLP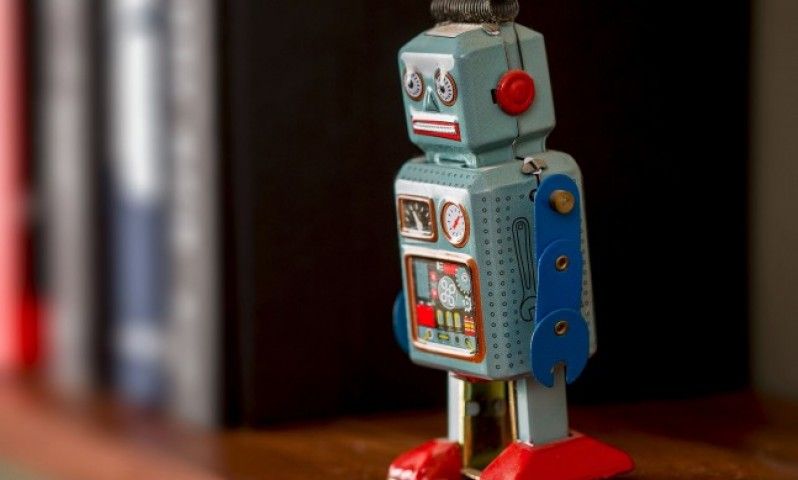 Start Date: 10 May 2018
Start Time: 6:00 PM
End Time: 8:00 PM
Duration: 2 hours
Capacity: 50
Venue: The Hilton Hotel, Albert Suite, 3 Thomas Street, Liverpool One (City Centre), Liverpool, L1 8LW › View map
Member price: £10.00
Non-member price: £15.00
Event Capacity: Full
This event will be delivered by Kathryn Horton of "Delivering Beyond", who is a qualified practitioner of MBTI and NLP, and approved by CMI NW Board.
A short introduction (5-10 minutes) and presentation will be delivered on Neuro Linguistic Programming (NLP), and will cover the background to NLP, a short overview to some of the NLP skills and techniques and how these techniques and ways of thinking can assist in professional and personal excellence. This will then be followed by an interactive session with the frame of "understanding ourselves and others better will enable you to communicate, engage and influence more effectively and authentically".
This will be followed by an interactive session on the Myers Briggs Type Indicator (MBTI), which will be practically orientated, explained and discussed utilising a "human" floor grid of the 16 MBTI Types. All delegates will be invited to take their place on the grid (if they would like to take part) as the floor grid is built up. The session is interactive, very practical and also has an injection of humour! Everyone will be able to relate to how their MBTI type plays through in their everyday behaviours as each MBTI type is explained. Conflict that can occur in each MBTI type is also discussed, with the intention of enabling delegates to consider potential conflict management solutions.
The workshop will be closed with a summary on how delegates may take their new or refreshed learning back into their workplace.
Agenda
6.00pm for 6.30pm Registration
6.30pm – 7:45pm Workshop
7:45pm – 8.00pm Questions
Additional Information
Directions: http://www3.hilton.com/en/hotels/united-kingdom/hilton-liverpool-city-centre-LPLHIHI/maps-directions/index.html
Parking:
The nearest car park is Q car parking, which is a short walk away from the venue, and the link is https://www.q-park.co.uk/parking/liverpool/q-park-liverpool-one
There is also parking at the Albert Dock which is opposite the venue. Additionally, the Hilton has valet parking, although is at a premium rate.
Facilities
Refreshments provided
Disabled access
Visual display
Wifi
Enquiries contact
Questions about this event should be addressed to Network Support at networks.support@managers.org.uk or by telephone on 01536 207394.