Chartered Management Institute Information Evening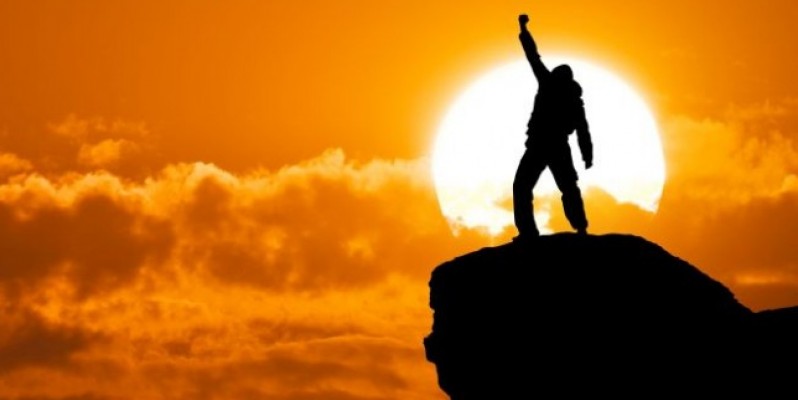 Start Date: 03 May 2018
Start Time: 6:30 PM
End Time: 9:30 PM
Duration: 3 hours
Venue: The Graduate School, Queen's University University Road , Belfast , BT7 1NN › View map
Queen's University Belfast has partnered with the Chartered Management Institute (CMI) - the leading global professional body in Management and Leadership.
This year 200 QUB postgraduates will have completed a CMI qualification in Strategic Leadership and Management and are ready to take their careers to the next level!
The partnership between QUB and CMI is designed to support your academic studies, employability and future career prospects.
Join us to learn more about CMI, the benefits of membership as well as the process of becoming a Chartered Manager. Find out how you can enhance your career by getting involved locally.
Enquiries contact
Questions about this event should be addressed to Network Support at networks.support@managers.org.uk or by telephone on 01536 207394.