Communicating through Change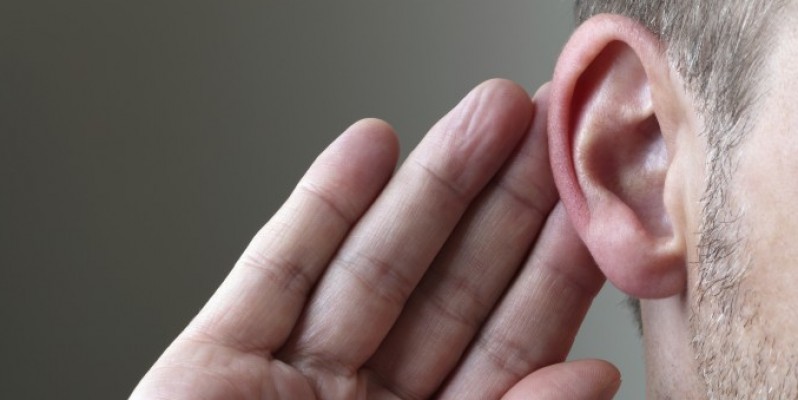 Start Date: 15 May 2018
Start Time: 5:00 PM
End Time: 7:00 PM
Duration: 2 hours
Venue: Gower College Swansea Sketty Hall Sketty , Swansea, SA2 8QF › View map
Continuous Professional Development (CPD) is key to maintaining your knowledge and raising the professional standards of Leadership across Wales.
You don't need to be a CMI member either! We are pleased to invite colleagues from Chwarae Teg, Institute of Civil Engineers, Chartered Institute of Internal Auditors, Chartered Association of Project Managers and Association of Certified and Chartered Accountants and other professional bodies and associations, as well as business owners and leaders from across Wales.
Our events are FREE to everyone, but we reserve the right to levy a charge of £10.00 if you book a place and do not attend without giving us advanced notice.

Our speaker LAURA EVANS will start the presentation at 1730 and we aim to finish by 1900.
Session Title: 'Communicating through change made easier with NLP'
About this event:
Workplaces are constantly changing - whether it's wholescale organisational change or change that effects one person. People respond to change differently – whether we thrive on it or would rather run a mile from it! We all know communication is key to successful change management and what if you could learn some advanced communication skills to make that easier?
Designed for anyone involved in change, this session looks at how enhanced communication skills can be the difference that makes the difference – how would it be of you could reduce resistance and unease, whilst increasing understanding & buy-in? We'll consider how becoming more flexible in our communication approach leads to better outcomes. A session packed with practical takeaways that you'll be able to use straight away, you'll learn:
Change is personal – understand how the mind processes change and how our unconscious mind (which controls our behaviour, thoughts and emotions) reacts to change. Learn how the speed of change and the extent of the change are 2 key factors in how well our neurology adapts. Learn techniques to better manage your emotion whilst leading change too.


Tailoring your communication to the person –people have preferences and to communicate successfully you need to tailor what you say and to whom - for example some have a preference for 'sameness', whereas others prefer 'difference'. We'll explore several preferences and learn some small changes to our communication that can have a huge impact on successfully helping others buy into change.


'It's as much about how you say it, as what you say' – language is a really powerful tool and tweaking a few words can positively impact people's perceptions of the change. We'll discuss some words and phrases to avoid, and those that can help. We'll discuss the method of reframing in order to help people see possibility (where they thought there was none) and how story telling and use of metaphors can enhance communication with the unconscious mind.


Supporting colleagues through change with great questions to expand thinking and reduce overwhelm– sometimes a few well placed questions are all that is needed to help a colleague experiencing overwhelm – I'll share 4 that work well and will help people take action and move forward.
The session is only a taste of what NLP (Neuro Linguistic Programming) can offer Change Managers or anyone involved in change within the workplace. It'll be fun, interactive, and full of practical takeaways that you can put into practice in your workplace or business straight away. You don't need any prior knowledge of NLP or communication skills, simply come with an attitude of curiosity and a willingness to learn!
Facilities
Enquiries contact
Questions about this event should be addressed to Network Support at networks.support@managers.org.uk or by telephone on 01536 207394.