The power of netwoking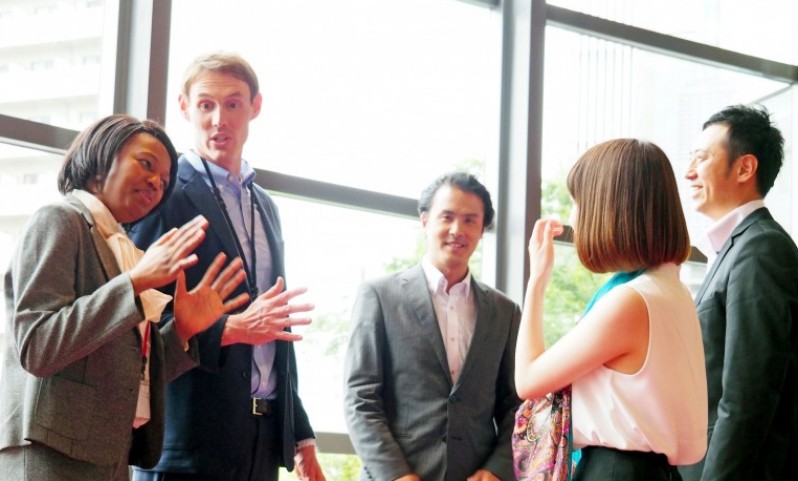 Start Date: 18 Oct 2018
Start Time: 5:30 PM
End Time: 7:30 PM
Duration: 2 hours
Venue: Wrexham Glyndwr University 1887, Wrexham Glyndwr University Mold Road , Wrexham , LL112AW › View map
Successful business people spend time networking, which www.entreprenuer.com define as: 'the process of developing and activating your relationships to increase your business, enhance your knowledge, expand your sphere of knowledge, or serve the community.' That's five benefits and why our joint WGU/CMI/NetworkShe event has value for all business practitioners and academics.
Our speakers are lecturer of the year Jan Green, who specialises in business success and Ruth Lloyd Williams the founder of NetworkShe. Both speakers will share practical insights into the advantages of networking and the skills and traits from a practical perspective to improve and enhance your networking techniques – leading to subsequent success!
The session then continues with the opportunity for everyone to practice what they have learned through networking!
Enquiries contact
Questions about this event should be addressed to CMI Events at cmievents@managers.org.uk or by telephone on 01536 207485.