Webinar: How Developing Gravitas Can Improve Your Leadership Potential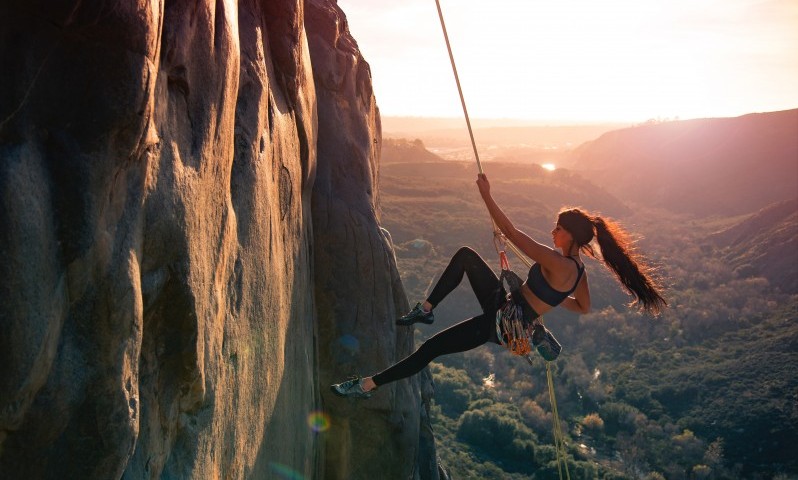 Start Date: 19 Oct 2018
Start Time: 12:30 PM
End Time: 1:30 PM
Duration: 1 hour
Capacity: 500
You are invited to attend this webinar that will explore the role of gravitas in improving your leadership potential.

In today's work environment, it's not enough to rely on title or expertise to command respect or be noticed. What's required is an ability to communicate effectively, build meaningful relationships and use influence to achieve goals. You could be the best in your business, but if people don't know who you are, you won't get the recognition you deserve.

Gravitas is a crucial skill for business success. In a competitive environment, people who know how to access their personal gravitas build stronger relationships, handle challenges more effectively and get better results from their teams.

This interactive webinar, run by Antoinette Dale Henderson, author of Leading with Gravitas, will explore:

• Why is gravitas relevant in today's business environment?
• What is gravitas? Including an overview of research from Antoinette's book: Leading with Gravitas
• Introduction to The Gravitas Wheel©, an evidence-based, diagnostic tool
• Practical, interactive exploration regarding how managers can develop gravitas
• Summary of take-aways and how to apply the learnings

People who come on the webinar can expect to have the following outcomes:

• Increased self-awareness relating to leadership brand, personal impact and how to enhance your gravitas
• Techniques for communicating authoritatively, when networking, presenting, during meetings and one-to-one
• Strategies to project confidently, even in challenging situations
• Enhanced ability to build rapport and inspire trust with colleagues, teams, clients and customers
• Insights into to how to make an impact through body language, voice, image and style

This webinar will be insightful for both female and male professionals wanting to hear more about how to respond to improve their leadership potential.
Speakers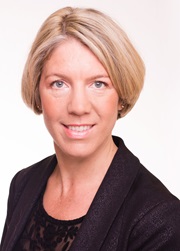 Antoinette Dale Henderson, Leadership Communications Coach, The Gravitas Programme
Antoinette Dale Henderson has over 25 years' experience in leadership development and communications, specialising in strategically-driven, results-orientated leadership development programmes that make a powerful difference to executives, boards and top teams in the UK and internationally.

She launched The Gravitas Programme to provide leaders and managers with the skills to command respect, inspire a shared vision and get taken seriously. The programme is based on extensive global research into the six qualities that together combine to make up this essential and yet often intangible business skill.

As a published author (Leading with Gravitas, Rethink Press) and professional member of the Professional Speaking Association, Antoinette is regularly invited to deliver keynotes on gravitas, confidence, leadership and promoting the cause of women in business.

Antoinette works across the public and private sectors, with longstanding clients in PR, media, banking, financial services, entertainment, pharmaceuticals, retail, hospitality, law and technology. Her one-day Gravitas Masterclass, held twice a year in London, is open to anyone serious about increasing their impact and influence. Before setting up her company in 2017, she held senior positions at many of the world's top PR consultancies.
She is Chair of the Board of Trustees for BelEve, a charity that inspires and empowers girls aged 8 to 18 to become leaders of their world. She lives in South London with her husband and two daughters and loves nothing more than countryside walks, horse riding and sunshine filled holidays.

Facilities
Enquiries contact
Questions about this event should be addressed to CMI Events at CMIEvents@managers.org.uk or by telephone on 01536 207485.