Cyber Security Risk Management for SMEs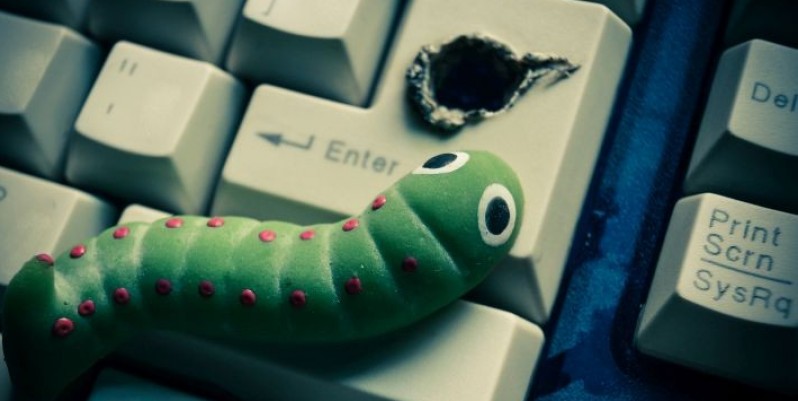 Start Date: 11 Sep 2018
Start Time: 6:00 PM
End Time: 8:00 PM
Duration: 2 hours
Capacity: 45
Venue: BCS London Office, 1st Floor, The Davidson Building, 5 Southampton Street , London, ., WC2E 7HA › View map
Cyber threats to UK businesses are known to be real, significant and increasing. There is no fixed methodology for the attackers, and hence all UK businesses need to understand how to dynamically address relevant risks, as they experience them.
The internet has been an enormous advantage to business, reaching new markets and customers, overcoming traditional boundaries, and winning clients that are beyond the line of sight. However, those same features are available to criminals, working in the same context of the internet, finding comparable advantage for their illegitimate objectives.
This session will demystify the most common terms, allowing businesses to identify real risks that they can quantify. Once risks are understood, then steps can be taken to reduce, mitigate or accept them.
Participants can expect to:
Understand the cyber threats
Have confidence in defining cyber risks relevant to their business
Identify suppliers that can deliver real benefit in cyber defence
Define value in a supplier's cyber offerings
Identify how to take positive steps to reduce their cyber risk
This is an excellent forum for all levels of management to refine strategy and identify how to reduce cyber risks.
Facilities
Enquiries contact
Questions about this event should be addressed to CMI Events at cmievents@managers.org.uk or by telephone on 01536 207485.