Webinar: Building Resilience and Inner Strength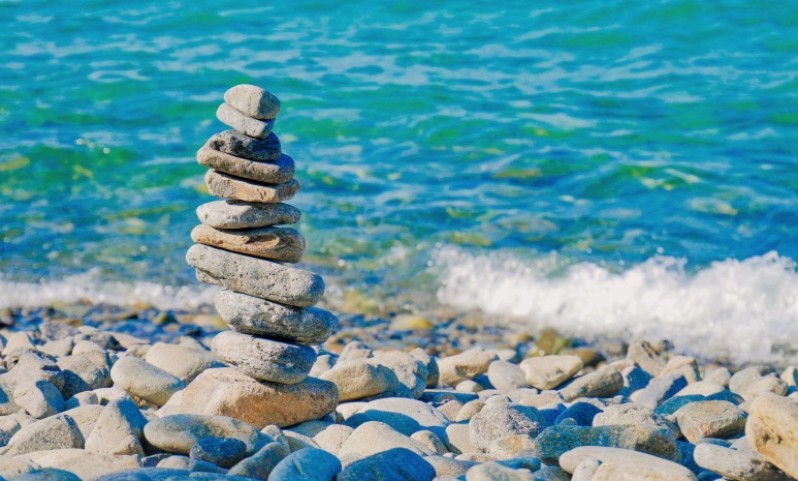 Start Date: 20 Sep 2018
Start Time: 1:00 PM
End Time: 2:00 PM
Duration: 1 hour
Capacity: 500
Would you like to discover how to calm your overactive mind, restore your balance and build your resilience – so you can have energy for the most important things in your life?

Let me help you step back from your daily chaos.

At this webinar, Julie Smith, founder of Success Through Stillness, will guide you through a simple but powerful meditation so you can restore your inner balance on the spot. As well, you will learn a practical technique to help you find your inner calm whenever you need to step back from the chaos again.

After the session you will receive a guided meditation, so you can continue to build your resilience and fine-tune your meditation practise. Some find it helpful to watch this 3-minute video before the webinar. It will help you prepare for the session and if you already meditate it can help you do so with more ease. It's not mandatory as part of the webinar and in downloading the video you will be submitting your details directly to the speaker. To find out more please read their terms and conditions.
Speakers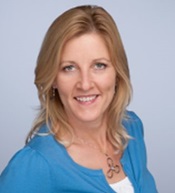 Julie Smith
With over 20 years of global corporate management experience, Julie knows first-hand the stress of working in a corporate environment and living a fast-paced lifestyle. Her vast experiences led her to discover the transformation that meditation brings to life.

Today she teaches Success Through Stillness, a simple and proven 5 step programme that takes you on a journey where success and stillness unite harmoniously. She helps people discover how to live a happier, healthier and more fulfilling life in harmony with a successful career.

Julie has trained in various eastern philosophies and meditation methods in Nepal, India, Thailand, Canada, Italy, Scotland and England. Her main teacher Alan Wallace is a student of the Dalai Lama and is highly regarded in the scientific, monastic and meditation communities.

Julie is an accomplished speaker and commentator on issues relevant to realising Success Through Stillness. She also authored the chapter "Managing conflict in the workplace" in Tell Stories Get Hired.

She is currently on the board of the Contemplative Consciousness Network (CCN) charity, which supports the integration of science and meditation.

Her teachings are available globally, online and through face-to-face events.
She has helped thousands discover meditation, guiding them from a place of stress and chaos to rejuvenation and vitality. Let her show you how to walk calmly through the chaos around you.

Facilities
Free event
Free for CMI studying members
Enquiries contact
Questions about this event should be addressed to CMI Events at CMIEvents@managers.org.uk or by telephone on 01536 207485.
CPD Points: 1