The Influential Consultant Making Your Expertise Really Count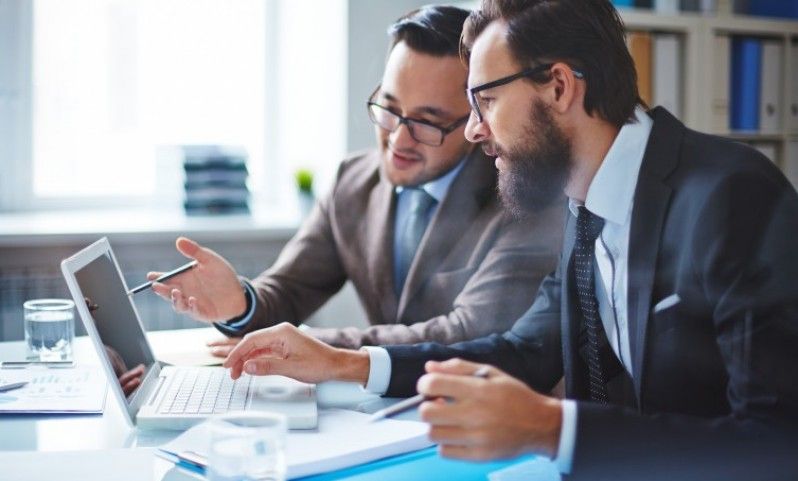 Start Date: 02 Apr 2019
Start Time: 6:00 PM
End Time: 9:00 PM
Duration: 3 hours
Capacity: 45
Venue: BCS, The Chartered Institute for IT 1st Floor, The Davidson Building 5 Southampton Street , London, WC2E 7HA › View map
Are they listening to your advice? How much is filtered out and ignored? What creative influencing skills do you draw on to deal with complex consulting clients? Do you need to develop your influencing skills or simply have some quality time with other consultants, to revise and refresh this critical area.
The next of the BCS Consultancy Specialist Group's series on contemporary developments in core consulting competences, will focus on influencing in general and in particular influencing without formal authority. Ageless wisdom on influence will be combined with recent, formal research from Babson, Harvard and other research centers. This interactive session gives you a chance to discover and experiment with how you persuade, inspire and motivate clients and how you can influence them to take bold action with you. We will share with you, ways to influence that are deceptively basic and yet deceptively powerful.
Influencing has never been more important to professional consultants and advisors. If you work with clients translating what you know into powerful solutions, then every day you influence. You do so across the organisation, with each of your "multiple clients", and with both non-supporters and supporters equally. Come learn ways to do this even better.
This event will use small group exercises, so please arrive fired up and ready to influence!
This is a joint event of the BCS Consultancy SG and the Institute of Consulting/CMI
AGENDA
18:00 – Refreshments and networking
18:30 – Main presentation
19:30 – Q&A
20:00 – Close
Speakers
Dr Alan Warr MBCS CITP FIC FCMI
Alan is a practicing transformation consultant and consulting leader with over two decades of IT and business consultancy at consultancies such as PA, BT, Capita and currently at KPMG.
Formerly a senior academic and researcher at Cranfield and Henley business schools and at the Kings Fund where the materials for this event were originally developed for NHS Wales CEOs who applied them to influencing across complex healthcare systems on national transformation agendas.
Alan is the Chair of the BCS Consultancy SG and a Fellow and former Council Member for the Institute of Consulting.

Additional Information
The session will start at 6.30 and last until 8.00, but networking and coffee/tea from 6.00 and refreshments and networking afterwards from 8.00 till 9.00.
Facilities
Enquiries contact
Questions about this event should be addressed to CMI Events at cmievents@managers.org.uk or by telephone on 01536 207485.