The DNA of Welsh Women in Business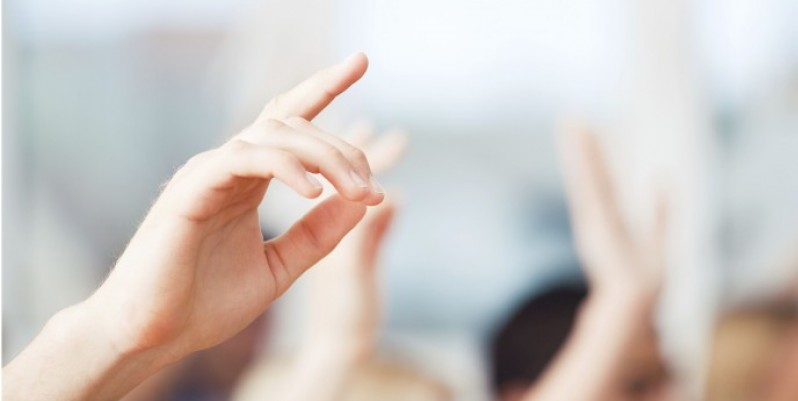 Start Date: 07 Feb 2019
Start Time: 11:00 AM
End Time: 3:00 PM
Duration: 4 hours
Venue: Celtic Manor Resort Caerleon Newport
Attendees will get the opportunity to voice their opinions in a facilitated session and this will feed into policy conversations post event. This event is not just for women, as it is just as important for men to be involved in this discussion.
Agenda
11:00 - 11:30 Tea, Coffee and netorking
11:30 - 12:30 What does a business woman need to be a Welsh woman in Business?
12:30 - 13:15 Lunch and facilitated discussion
13:15 - 14:00 Feedback from discussion and next steps
14:00 - 14:30 Closing remarks
14:30 - 15:00 Optional further networking
Enquiries contact
Questions about this event should be addressed to CMI Events at cmievents@managers.org.uk or by telephone on 01536 207485.