Webinar: Mentoring - The role of the Mentor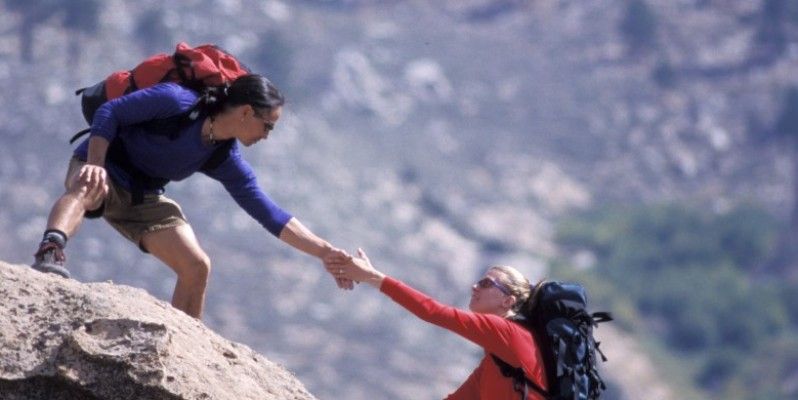 Start Date: 24 Jul 2019
Start Time: 12:50 PM
End Time: 1:20 PM
Duration: 0 hour 30 minutes
Mentoring is an important part of developing and nurturing talent in business. With guest speaker and Mentoring Expert, Dean Westwood, (Maximus Training) this session will highlight some of the challenges and benefits of mentoring, focusing on the role of the mentor, how to carry that role and create a positive Mentor / Mentee relationship.

This webinar is part of a regular series that CMI provides to members. Join here to access the other webinars in the series and many more member benefits.

31st July: How knowing your values can help you make the right decisions in your career
13th August: How to develop your interpersonal communication skill
4th September: Understanding bias
2nd October: How to handle difficult conversations
6th November: Become a presentation Ninja
4th December: Creative problem solving - how can you use this to boost your performance

If you are an apprentice you can reference this webinar as part of your 20% off the job training.
Host: Danielle Mason, Partner Engagement Manager, CMI
Speaker: Helen Caton Hughes, MD, The Forton Group
Speaker: Kat Cleaver, Assessment Development Manager, CMI
Speakers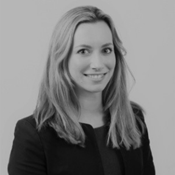 Danielle Mason
Danielle is an Engagement Manager at CMI and works closely with our Strategic Partners and Universities. A Qualified Teacher, Danielle has always had a passion for coaching and mentoring within the education sector, supporting CMI students and learners through CMI resources.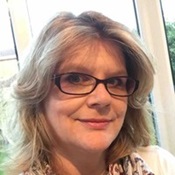 Katerina Cleaver
Kat is the Assessment Development Manager at CMI. During the day she manages the Independent Assessment Team for EPA, as well as supporting internal and external customers in the development of new products and services. As a Learning and Development Professional Kat has always had a passion for coaching and mentoring. She admits she would not be doing her role today had it not been for one of her mentors who encouraged her to move out of accountancy and into professional development.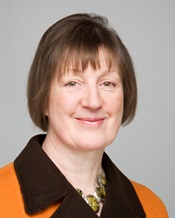 Helen Caton Hughes
Helen is the Managing Director of the Forton Group, responsible for designing learning programmes in leadership, coaching and mentoring, and a qualified leadership, career and team coach. Helen's particular passion for mentoring came about because of her belief in abundant leadership – that whatever age or career stage we are, we all have some experience to offer and share – to develop and benefit others.
Facilities
Visual display
Free event
Enquiries contact
Questions about this event should be addressed to CMI Events at CMIEvents@managers.org.uk or by telephone on 01536 207485.