Augmented Reality (AR): The Consultant's Opportunity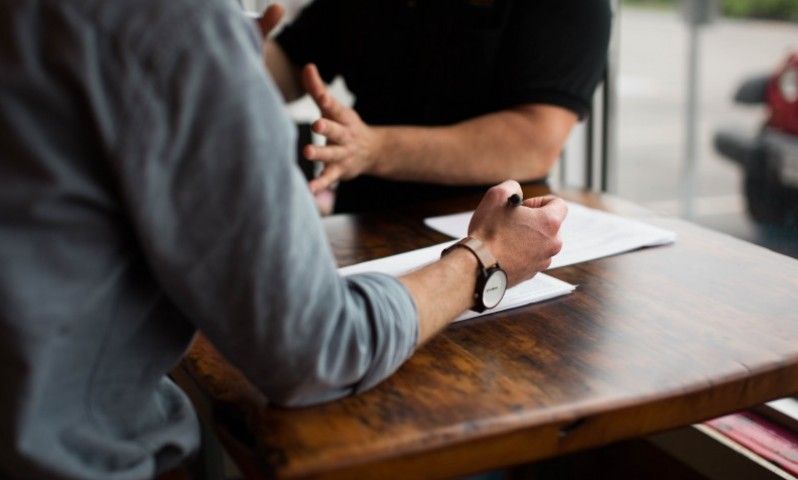 Start Date: 11 Jun 2019
Start Time: 6:30 PM
End Time: 9:00 PM
Duration: 2 hours 30 minutes
Venue: BCS, 1st Floor, The Davidson Building, 5 Southampton Street, London, WC2E 7HA › View map
Tim Cook, CEO of Apple, made the following prediction recently "Put simply, we (Apple) believe augmented reality is going to change the way we use technology forever."
Augmented Reality is an interactive experience of a real-world environment that augments real-world objects with computer-generated information, potentially across multiple sensory modalities. AR uses several types of devices including mobile phones and specialist AR glasses. It is still a frontier technology and is early in its development. But industry commentators see its full potential growing rapidly over the next couple of years.
This workshop-style event will uncover why industry leaders are making such predictions for Augmented Reality (AR) and aims to equip consultants to help their clients prepare to embrace and profit early from this emerging technology.
The event will provide an overview of AR along with simple tools for consultants to help adopting organisations develop a roadmap of how AR applies to them, their products, services and business models. A general overview of AR technologies and devices will be presented and demonstrated. And the presenters will explore how the AR consulting and services space is developing and provide insights into how new AR businesses are succeeding whether pure-plays or from within established businesses.
For clarity, this event is not a deeply technical treatment of the field of AR and those looking for this may be disappointed. Nor is it aimed at any specific technology platform or device type. Nor deeply research focused. Instead, it will provide for general business and technology consultants an authoritative perspective on AR and will assume minimal prior knowledge. But although introductory, the tools and insights are nevertheless applicable to a wide range of AR consultancy situations.
This is a joint event of the BCS Consultancy SG, Institute of Consulting & the CMI
Speakers: Jeremy Yates, Graham Taylor and Alan Warr
Enquiries contact
Questions about this event should be addressed to CMI Events at cmievents@managers.org.uk or by telephone on 01536 207485.