Equality and Inclusion Creating the Diversity Dividend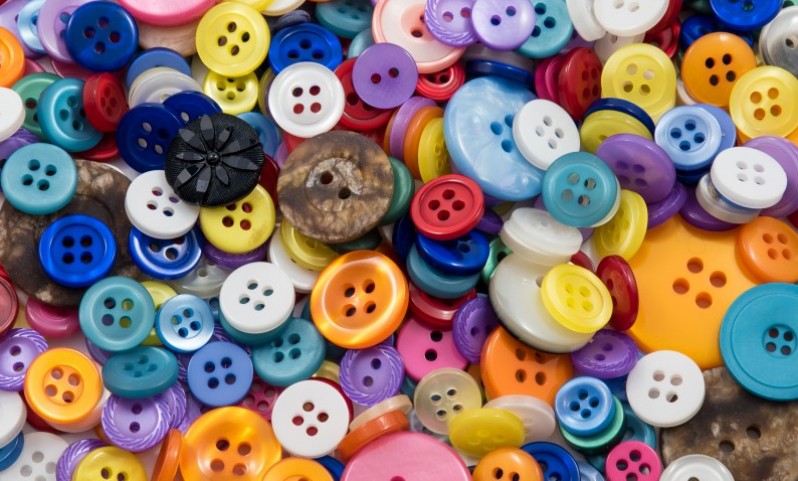 Start Date: 10 Jun 2019
Start Time: 12:00 PM
End Time: 4:00 PM
Duration: 4 hours
Capacity: 14
Venue: CMI, 3rd floor, 77 Kingsway, London, WC2B 6SR › View map
Member price: £130.00
Non-member price: £150.00
Event Capacity: Full
Traditional equality and diversity training programmes examine the Equality Act to ensure organisations are fully compliant. This programme, whilst acknowledging the importance of legislation, will view this as a framework to develop best practices within the organisation.
It begins with each individual gaining an understanding of how personal difference impacts on their personal behaviours and responses as managers and colleagues in organisational hierarchies. Where do these behaviours come from?
Participants will see how with increased understanding of personal differences comes greater tolerance of and care of differences in others, leading to a more effective workplace.
The session will cover the legislative framework of the Equality Act 2010 and the nine protected characteristics. It will explore how diversity and personal differences impact on workplace attitudes and behaviours and can lead to the development of unconscious biases. Finally, it will show how management styles often do not bring out the best in staff teams and direct reports and that this may lead to grievances and accusations of bullying and harassment.
By the end of the session, delegates will have:
become more aware of how diversity and individual differences impact on the ability of an organisation to function effectively.
a greater understanding of personal unconscious bias, where it comes from and have learned how to recognise and manage it.
developed a range of management skills to enhance their position within organisational hierarchies and with colleagues and managers.
Not recognising or dealing with difference turns diversity into a barrier, whilst a proactive approach turns it into an opportunity for success.
Speakers
Michael Lassman
I have over thirty years' experience as a diversity, inclusion and communication practitioner and am passionate about equality and social justice, which I use as a driver for all my work. I am a creative story teller and use stories to make sessions more relevant and effective learning experiences. All programmes I deliver are dynamic, fully inclusive and encourage maximum participation.
I recognise that effective and positive communication is an essential part of an organisation's development and a key feature of successful management and learning development. In response to this I have produced a range of services to help organisations and individuals fulfil their potential by adopting diversity best working practice. In 2006 I set up Equality Edge as a platform to offer individual or small group coaching, training and facilitation and public speaking on a wide range of diversity issues.
Responding to current needs, I have become a go-to specialist in gender equality in the workplace and have worked in public and private organisations in the UK and in the corporate sector in India.

Enquiries contact
Questions about this event should be addressed to CMI Events at cmievents@managers.org.uk or by telephone on 01536 207485.