International Women's Day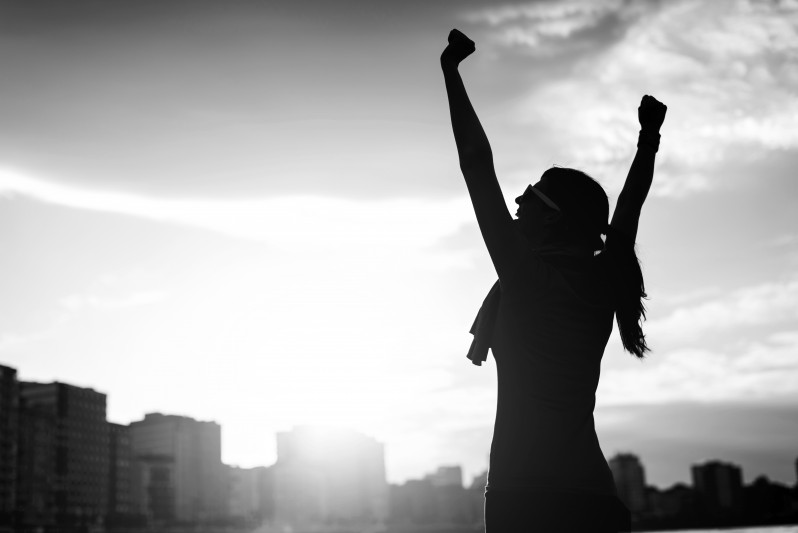 Start Date: 07 Mar 2019
Start Time: 3:00 PM
End Time: 6:00 PM
Duration: 3 hours
Venue: Liberty Stadium Landore , Swansea , SA1 2FA › View map
Please join us to celebrate International Women's Day 2019 at our sparkling afternoon tea with guest speaker Lowri Morgan, raising funds for Breast Cancer Cymru in partnership with CMI Cymru.
Lowri is a BAFTA and multi award winning television presenter, an adventurer and an elite Ultra endurance marathon runner. She is one of only eight to complete the notoriously difficult 350 mile non-stop footrace - 6633 Ultra in the Arctic and the challenging Jungle Ultra Marathon in the Amazon Forest.
Lowri will share her inspirational experiences from the world of broadcasting, endurance sports and adventures and details her next adventure the 777 CHALLENGE which will take Lowri from Antarctica to Sydney to become the first woman and only the third person to complete seven ultra-marathons on seven continents in just seven days.
We can assure you that you'll leave the room enthused and inspired to take on personal and business challenges that before seemed unachievable and will never complain of sore feet ever again!
Our event is open to all and we look forward to celebrating#IWD2019 with you, celebrating women's achievements while calling for a more gender-balanced world. Better the balance, better the world. #Balancefor Better
Agenda
3:00pm - sparkling drinks reception & networking
3:30pm - welcome address
3:35pm - guest speaker
4:30pm - afternoon tea
6:00pm - close
Please book at your earliest convenience to avoid disappointment as places are limited.
Enquiries contact
Questions about this event should be addressed to CMI Events at cmievents@managers.org.uk or by telephone on 01536 207485.