Leadership in Humberside Fire and Rescue Service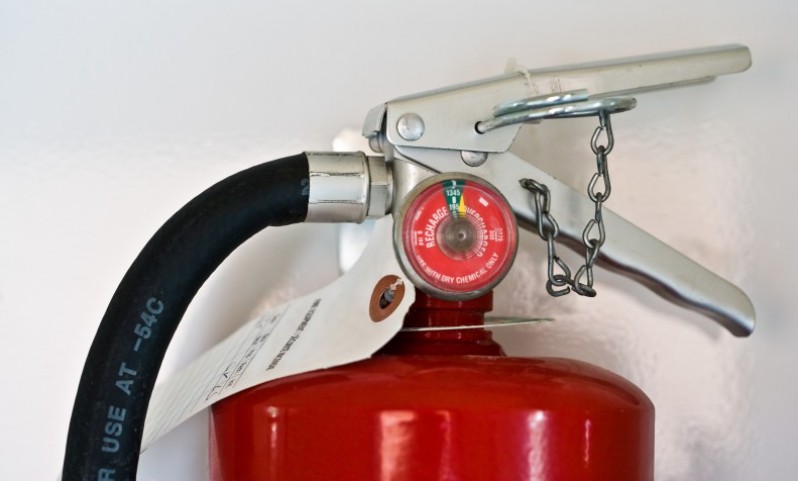 Start Date: 14 Mar 2019
Start Time: 6:00 PM
End Time: 8:30 PM
Duration: 2 hours 30 minutes
Capacity: 50
Venue: Hull Fire and Rescue Service HQ, Summergroves Way, Hull, HU4 7BB › View map
Member price: Free
Non-member price: £3
Event Capacity: Full
Chris will discuss the challenges faced by a well-known, and respected organisation in ensuring that they are prepared for the future.
In order to do that effectively the organisation needs to understand itself, and what the future holds, and requires a strong set of principles and behaviours that staff buy into.
The presentation will explore issues of staff empowerment, communication, challenges and opportunities around workforce diversity and how to link strategy to delivery.
Speakers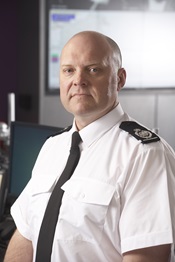 Chris Blacksell
Chris Blacksell is Chief Fire Officer and Chief Executive of Humberside Fire and Rescue Service (HFRS).
Chris joined HFRS as a Firefighter in 1988 and is passionate about the organisation and the people in it. He is an innovative leader with a keen interest in Organisational Development and has led transformational change in the Service over many years. He has a Masters Degree in Fire Investigation and has led on many high profile investigations, including several murder cases, and is now the National Fire Chiefs Council (NFCC) Lead for Fire Investigation. He is also the sponsor of the NFCC's Executive Leadership Programme, delivered by Warwick Business School.

Chris is a Director of HFR Solutions (CIC), an award-winning Social Enterprise that delivers safety services, predominantly to the private sector, and generates funds for HFRS and local charities and is also a trustee of the Tribune Trust charity.
Facilities
Buffet
Disabled access
Parking
Wifi
Visual display
Enquiries contact
Questions about this event should be addressed to CMI Events at CMIEvents@managers.org.uk or by telephone on 01536 207485.